Earth Defense Force 4.1 is coming to Steam on Monday
EDF! EDF!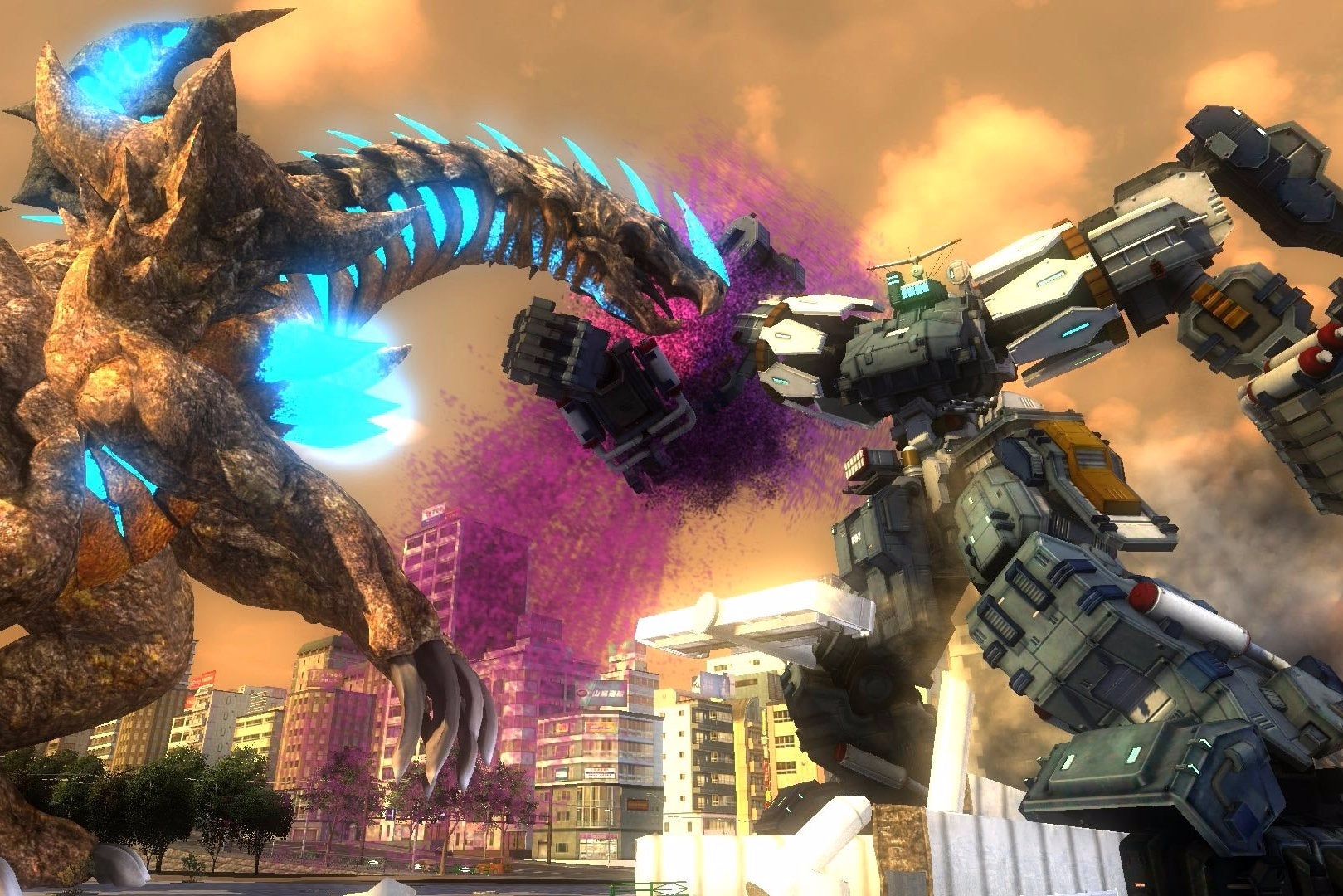 Earth Defense Force 4.1: The Shadow of New Despair is coming to PC via Steam on 18th July, publisher D3 has announced.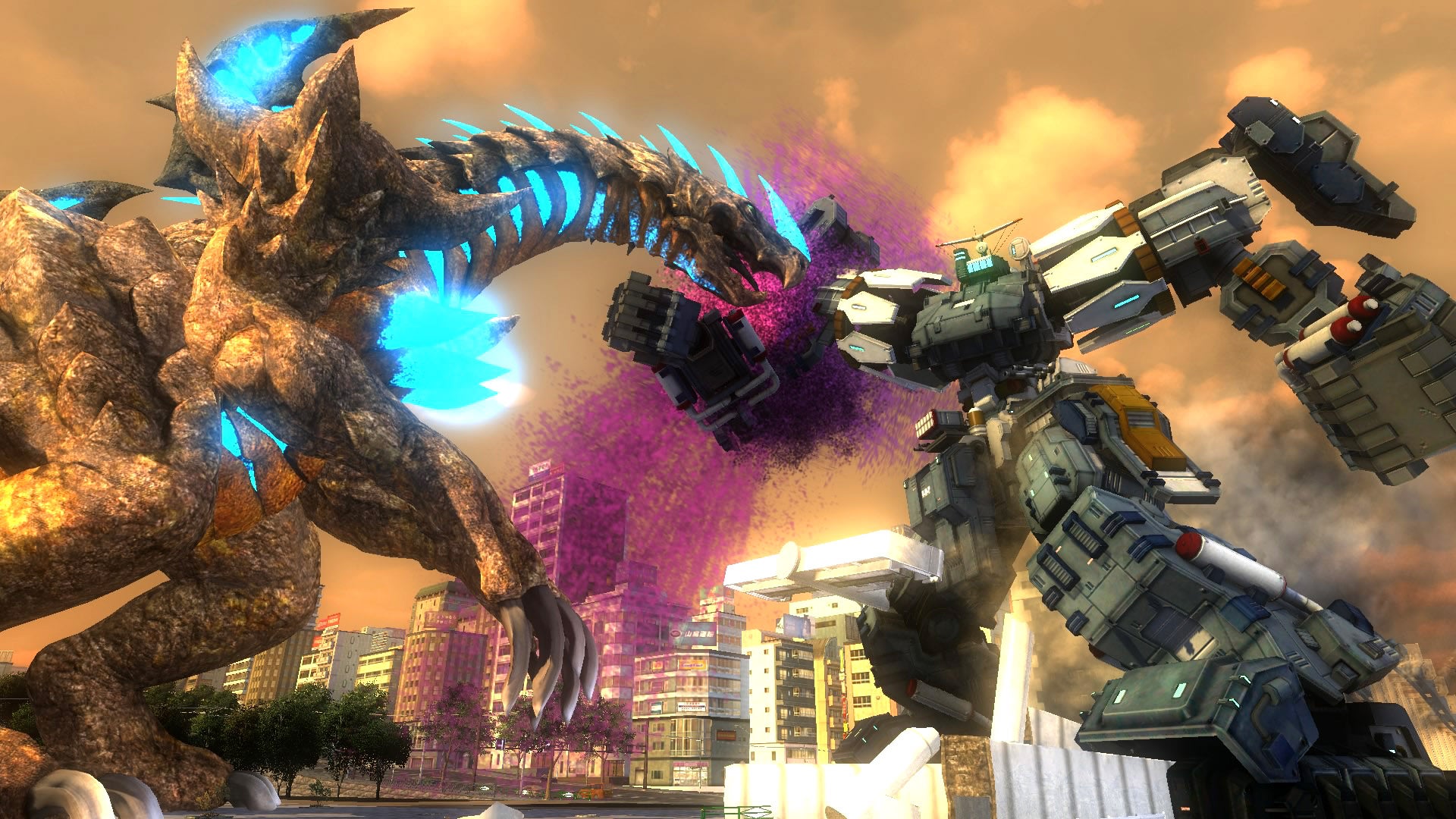 Released earlier this year on PS4 in Europe (and last autumn in North America), Earth Defense Force 4.1 is a current-gen remaster of 2013's Earth Defense Force 2025.
Players choose between four different classes as they defend the planet from giant insects and robots using a collection of 800 weapons.
Online co-op will be supported for the entirety of the game's 80 missions campaign. Both Japanese and English audio tracks will be available.
The Steam release of Earth Defense Force 4.1 will cost $49.99 (about £38), but there will be a 30 per cent off launch sale.
Here's a trailer of how Earth Defense Force 4.1 looked upon its PS4 launch: