EA Play on Game Pass for PC delayed into 2021
More details expected "early next year".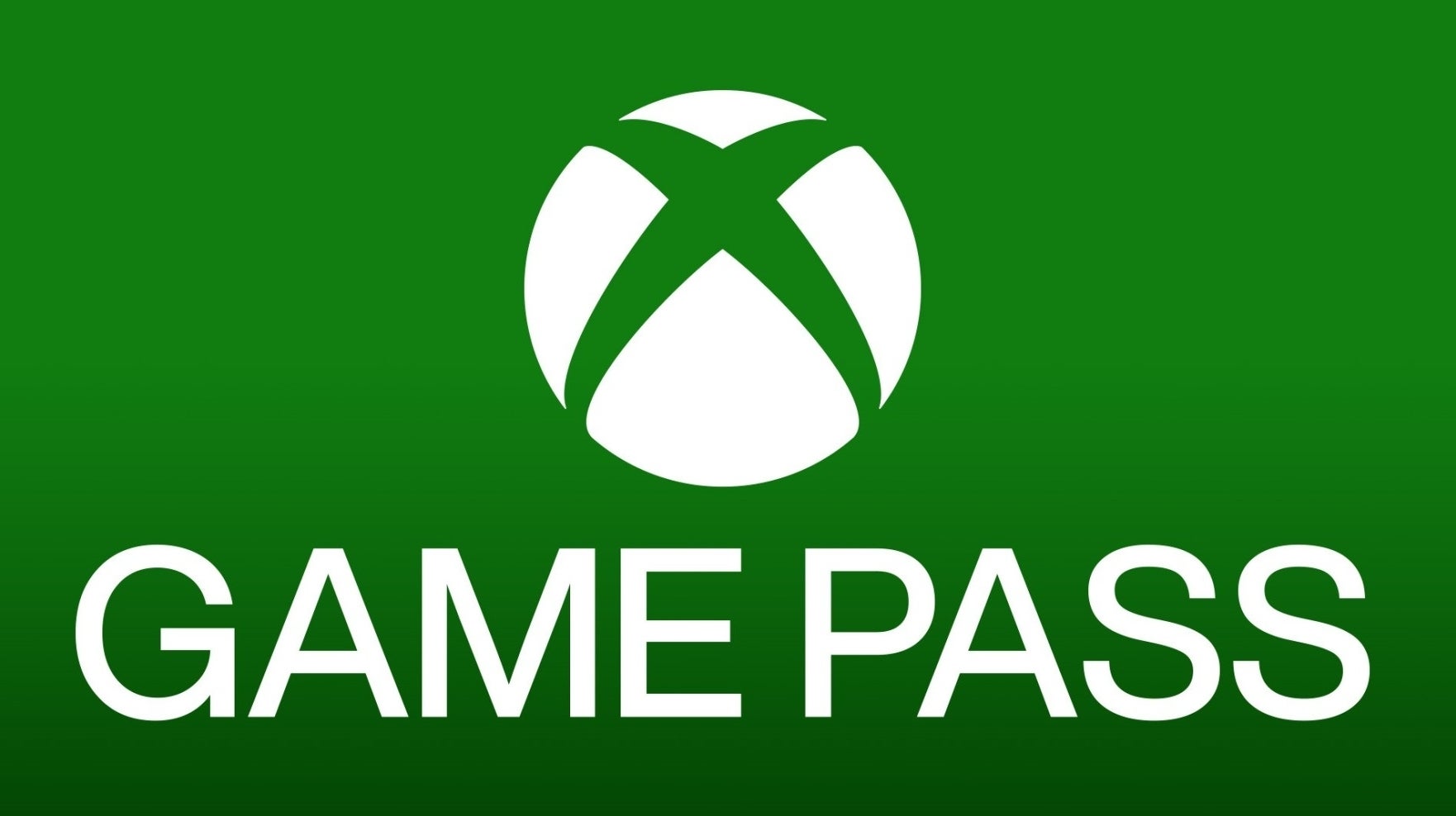 Microsoft has announced EA Play will no longer be joining Game Pass for PC this month, as was originally planned, with the two services now expected to join hands some time in 2021.
In a short statement released through its Xbox Wire news service, Microsoft wrote, "When we originally set out to write this blog post, which would announce the availability of EA Play on PC with Xbox Game Pass, it looked a little bit different. Unfortunately, what had been a celebratory post is now one asking for a little more patience."
Despite initially announcing EA Play - which includes access to EA's library of games and early trials for new releases - would be made available to Game Pass for PC and Ultimate subscribers in December, Microsoft says it has now "made the decision to delay [launch] until 2021."
"We knew we could provide a great experience for members by working together [with EA]", the statement continues by way of explanation. "In order to deliver on that, we need more time to provide the Xbox Game Pass experience."
Although Microsoft is yet to offer a revised arrival date for the service, beyond that extremely vague "2021", the company says it will "have more to share early next year".
EA Play has been available through Xbox Game Pass for consoles since 10th November, and availability there is unaffected by today's announcement.