EA concerned at financial health of "major European retail partner"
Riccitiello fears "bad debt and lost sales".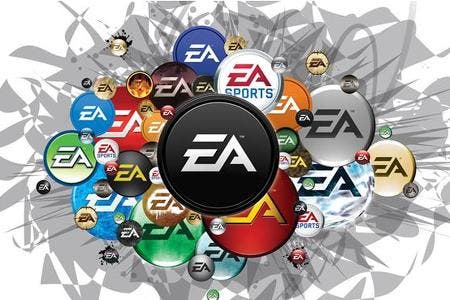 EA boss John Riccitiello has voiced concerns about the financial health of a "major European retail partner".
Speaking during an investor call earlier today, Riccitiello didn't name the company in question, but explained that the situation could affect the publisher's next set of financials.
"We are concerned with the financial condition of one of our major European retail partners, which could lead to both increased bad debt and lost sales," he said.
Chief financial officer Eric Brown also chimed in later during the call.
"We are focused on some isolated European retailer issues that have recently been announced. A negative outcome could adversely affect our Q4 results."
Could they be referring to GAME? As reported by Eurogamer earlier this week, multiple UK industry sources claim that the retailer has lost credit insurance with a number of agencies.