Dynasty Warriors 8: Empires release date announced
PS4, Xbox One, PC and PS3.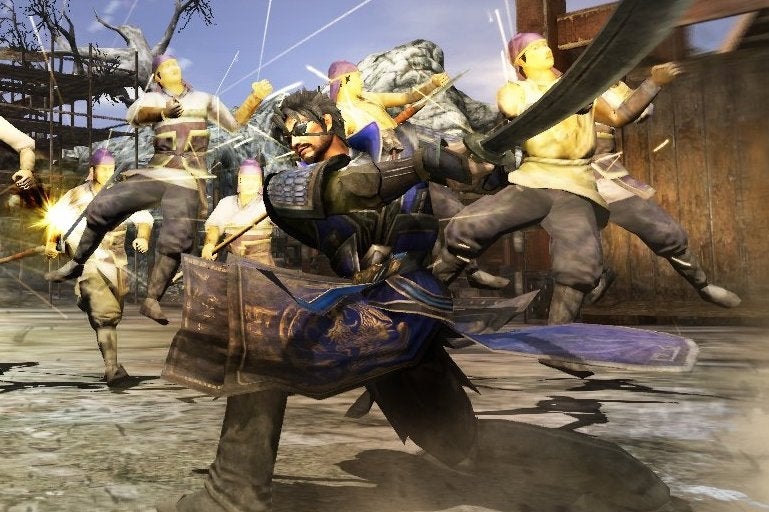 Dynasty Warriors 8: Empires launches on 30th January 2015 in Europe, Koei Tecmo has announced.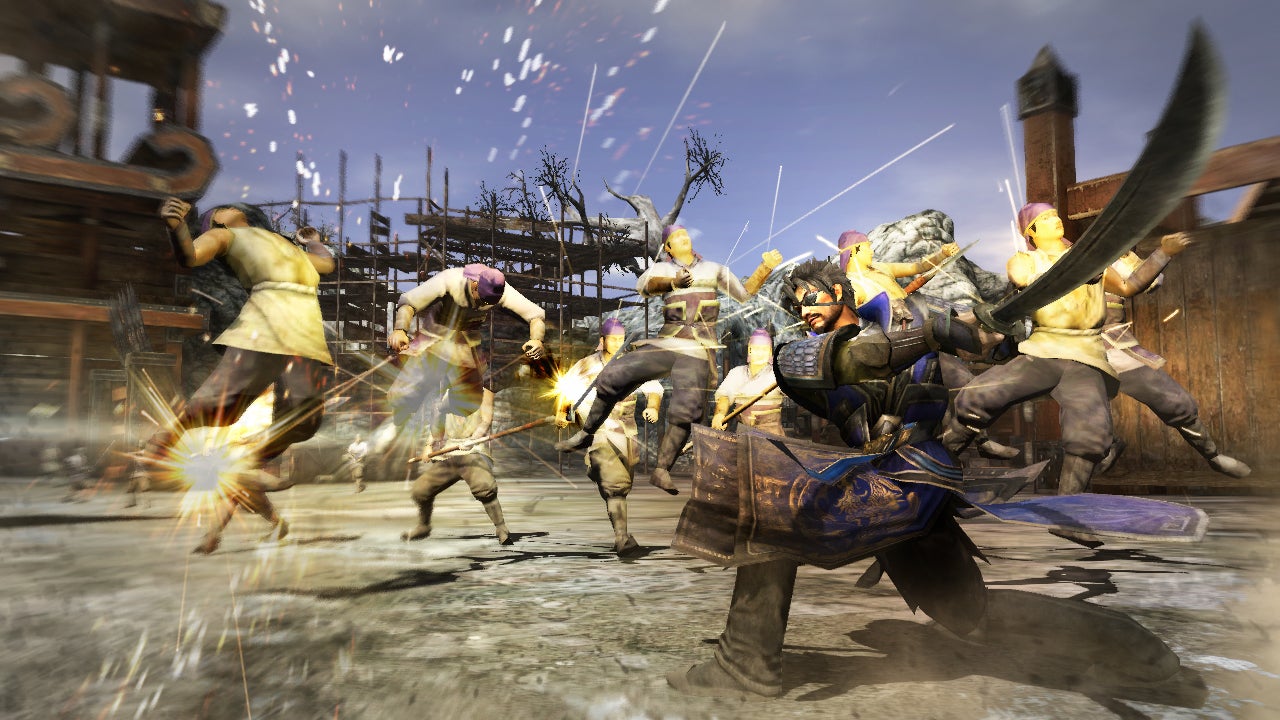 The action strategy game is due out for PlayStation 4 and Xbox One in physical form, as well as a download on PC via Steam and PlayStation 3 via the PlayStation Network.
The Dynasty Warriors Empires games focus more on strategy and tactical battles than the mainline series. Dynasty Warriors 8: Empires includes 83 characters, as well as a character creation system. You can also customise your horse, banners and normal officers.
It's the latest game in developer Omega Force's long-running Dynasty Warriors series, which lets you play as famous warriors from Ancient China.