Dynasty Warriors 8 Empires delayed
By a month.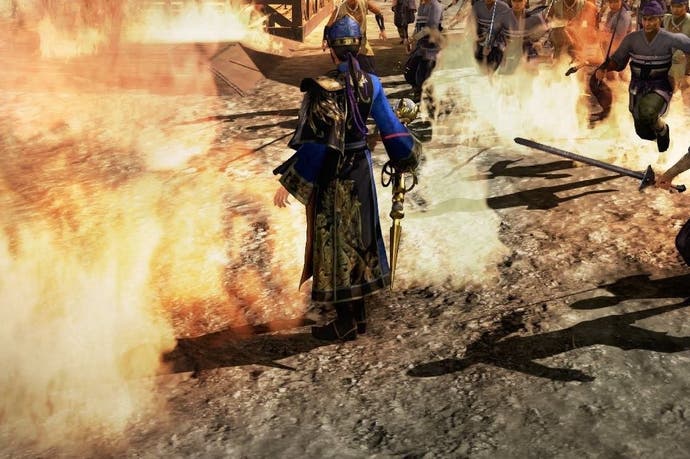 Koei Tecmo just delayed Dynasty Warriors 8 Empires, the tactical Dynasty Warriors spin-off, by a month.
The war game has an updated release date of 27th February 2015. It had been due out at the end of January.
Here's the new release plan: Dynasty Warriors 8 Empires launches in Europe on 27th February and in North America on 24th February for PlayStation 4, PlayStation 3, Xbox One and PC via Steam.
The Dynasty Warriors Empires games focus more on strategy and tactical battles than the mainline series. Dynasty Warriors 8: Empires includes 83 characters, as well as a character creation system. You can also customise your horse, banners and normal officers.
It's the latest game in developer Omega Force's long-running Dynasty Warriors series, which lets you play as famous warriors from Ancient China.