Duke Nukem 3D on Android "very soon"
"What are you waiting for, Christmas?"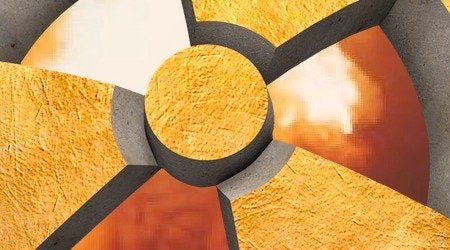 Duke Nukem 3D will arrive "very soon" on Android Market for smartphones and tablets (running version 2.1 or newer).
Companies Tapjoy and MachineWorks NorthWest are responsible. They're porting the iOS version of Duke Nukem 3D, which costs 69 pence and has an average rating of three stars.
This will be the first ever Duke Nukem title available on Android. There's no word on price.
Duke Nukem 3D has appeared far and wide - it was a great tool for advertising the dreary Duke Nukem Forever. The last version Eurogamer reviewed was Duke Nukem 3D on Xbox Live Arcade.
"Thankfully, while some of its design decisions are more than a little frustrating, it remains a brilliantly entertaining first-person shooter and probably deserves more credit for helping to shape the genre than it has been given," concluded reviewer Dan Whitehead.