Dragon Age: Inquisition's EA Access trial detailed
Play it for six hours five days early.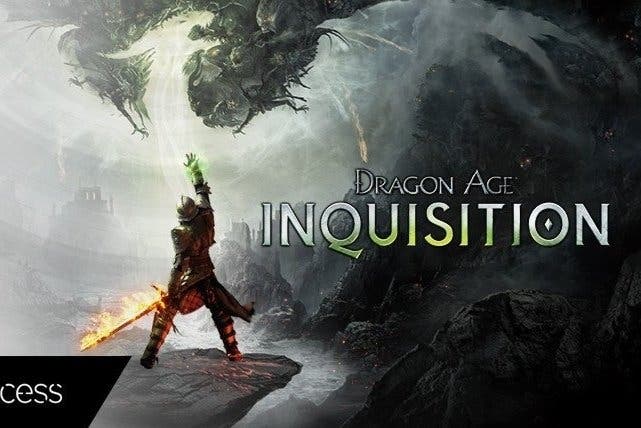 We've known for a while that the Xbox One-exclusive service EA Access would offer players an early trial of Dragon Age: Inquisition and now we know exactly what that entails.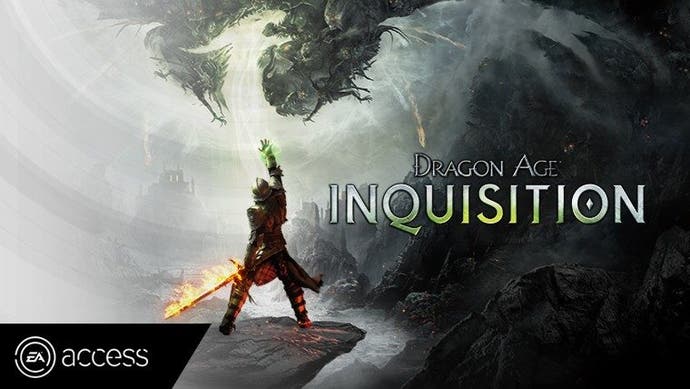 According to a recent EA News post, the Dragon Age: Inquisition trial will debut on 13th November, five days ahead of the game's North American launch. Ostensibly this means it will debut in the UK on the 16th, five days before the 21st November European release date.
The Dragon Age: Inquisition trial will last for six hours and "lets you create your hero, form your Inquisition, and take your first steps into Thedas." You'll even be able to try out the game's multiplayer and your progress will carry over into the full game.
What isn't clear is if it's a cumulative six hours, or six hours per profile. We've requested more info on this and its UK trial date from EA and will update should we hear back.
EA Access subscribers can buy the game for 10 per cent off. Comparatively, EA Access is £3.99 a month, which basically makes it free if you're going to purchase Dragon Age: Inquisition at full price anyway.