Don't like the way Sony runs the PlayStation Store? "You should be careful what you wish for" says Yoshida
Sony exec admits having 3 PSN IDs, one for Japan, one for the US and one for Europe.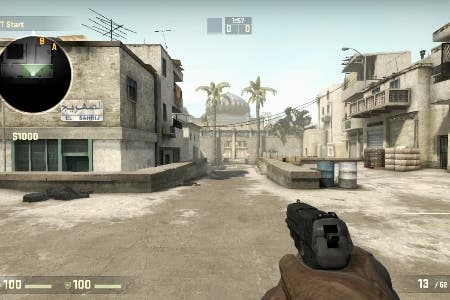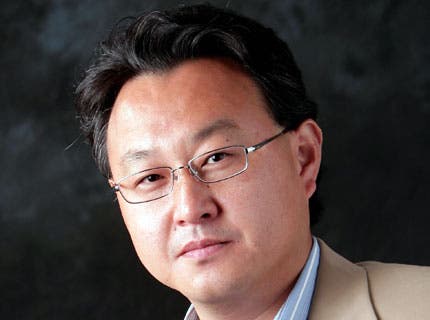 Do you have multiple PlayStation Network IDs so you can access the PlayStation Store in different countries?
Lots of PlayStation 3 owners do. And so does Sony worldwide studios boss and avid gamer Shuhei Yoshida.
One of the most long-standing complaint against Sony's PlayStation Store set up is that the content differs by region. Because Sony Computer Entertainment divisions operate independently, what's released on the US Store may not be released on the European Store, and vice versa.
Sometimes content that appears on the US Store fails to turn up on the European Store in a timely fashion or not at all. Recent high-profile examples include the disparity between release dates for the superb Walking Dead series, Retro City Rampage, and the mysterious case of the missing-in-action Valve FPS Counter-Strike: Global Offensive.
There are a number of reasons for these delays. Sony's regional approach means games must be submitted to SCEA and SCEE separately. Each has their own QA and certification process and each signs their own contracts with publishers and developers. It means games can pass certification in the US and fail in Europe, for whatever reason.
Localisation often causes delays, too. Europe suffers here, because of the sheer number of languages that must be dealt with. But Sony fans point to Microsoft and Xbox Live Arcade, which does not appear to suffer similar issues. Microsoft's global system means games almost always launch day and date in the US and Europe.
Yoshida, who has impressed PlayStation fans with his honest approach to interviews and willingness to engage fans on Twitter, took to the comments section of the PlayStation Blog to answer concern on this subject from gamers.
"In light of ever-increasing globalization of the (gaming) world, do you see a future for the current regionalized approach to digital distribution, or do you anticipate one global distribution network (including one PS Store, a global SEN account etc)?" asked chrisboers. "I understand there are (legal and contractual) regional restrictions right now, but in five years maybe? Is this something Sony actively pursues?"
"It's a great question!" Yoshida replied. "There are both positives and negatives in the current regional approach, and I admit I have 3 PSN IDs for Japan, US and Europe..."
Then, in response to Skookie30's questions on the subject (including "Why do you need to use the so called unfair muti-region system that 5 years EU haven't got the same love as SCEA & SCEJ when it comes to content?"), Yoshida suggested gamers be careful what they wish for.
"Managing multiple small countries with multiple languages is much more inefficient than managing a large single country," he said. "You should be careful what you wish for. If you want all regions managed by one perspective, one view of the largest country, then you are not in for a good ride.
"Having strong regional representation with regional operation is a great thing to be able to cater to the needs of the market."
Yoshida's comments will come as little consolation to those still wondering about the status of Counter-Strike: Global Offensive on the European PlayStation Store. It launched on Xbox 360 globally and in the US PlayStation Store on 21st August - nearly two months ago.
Valve recently told Eurogamer the game will launch on PS3 on these shores, but Sony has so far declined to comment despite repeated requests.