Don't expect Switch Pro this year, Nintendo says
Standard model will get new components.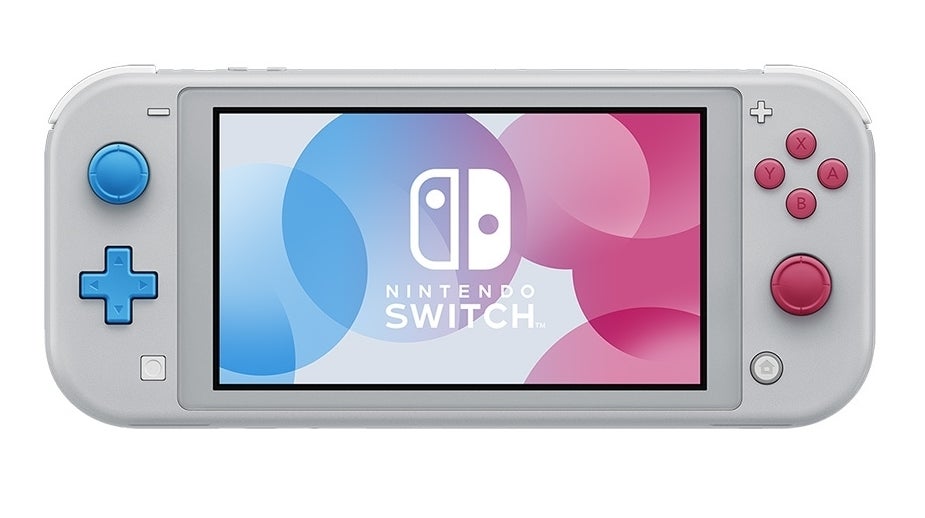 Nintendo has ruled out the release of another new Switch model this year, following yesterday's announcement of the Nintendo Switch Lite.
It means a beefier Switch model - a Nintendo Switch Pro, or whatever it ends up being called - will launch in 2020 at the earliest.
"[Nintendo Switch Lite will] be the only new Nintendo Switch hardware this holiday, as Bowser says the larger Switch won't get an upgrade right now," CNET wrote, following a briefing to press from Nintendo of America's brilliantly-named boss.
Some components within the existing, standard Switch model will be changing. Nintendo has filed a new listing with the American FCC, required when any part of a previously-approved bit of technology gets altered. It states the original Switch model will be getting a changed processor and flash storage (via The Verge).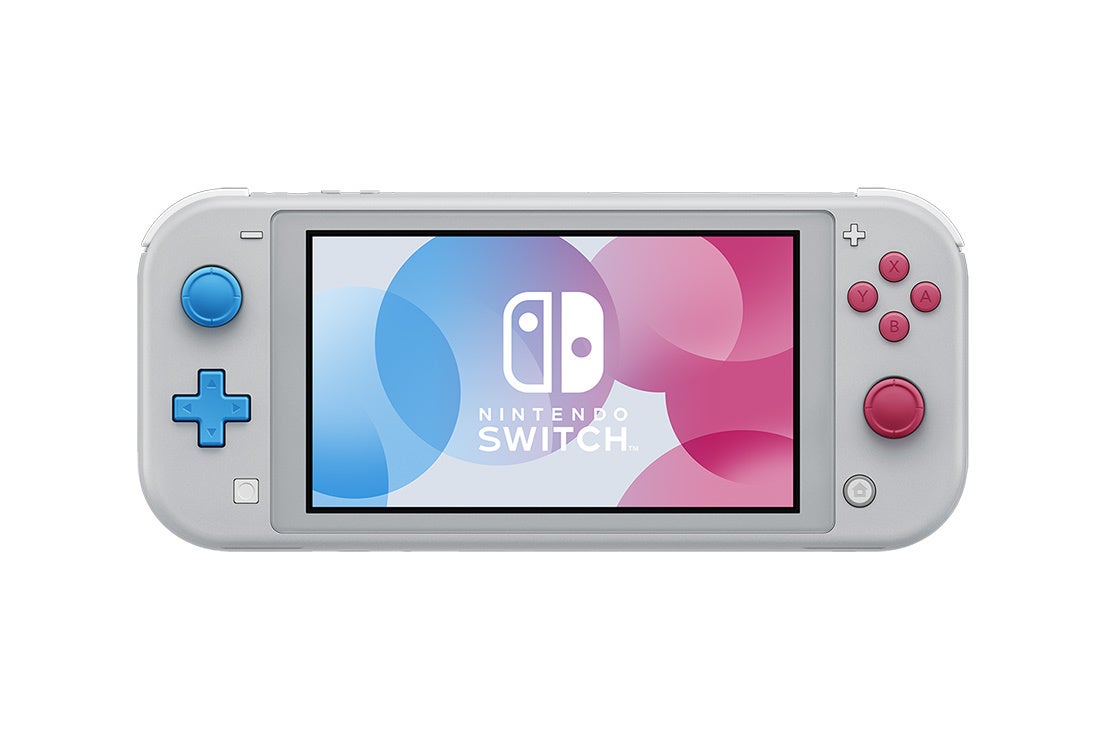 This processor may well be the updated version of the Switch's current Tegra X1 codenamed Mariko which Digital Foundry analysed last month. It's highly likely this is the version being used in the Lite - and it makes sense Nintendo would use the same hardware across both models going forward.
But it's clear from Bowser's above statement this incremental change will not be advertised as an "upgrade" - and it's clearly not the Switch Pro.
In March, a Wall St Journal report stated two new Nintendo Switch consoles - one cheaper option, and one with "enhanced features targeted at avid videogamers" but not as powerful as the PS4 Pro and Xbox One X - would launch as soon as this summer.
At the time, Eurogamer sources discussed what changes were on the cards for the Switch Lite, including its positioning as a budget model for use in handheld mode only. And we talked about how the Switch Pro would be positioned, whenever that arrived - as a similar upgrade to the Switch as the New 3DS XL was for the 3DS.