Divinity: Original Sin 2 release date set for September
Early Access build now has new areas.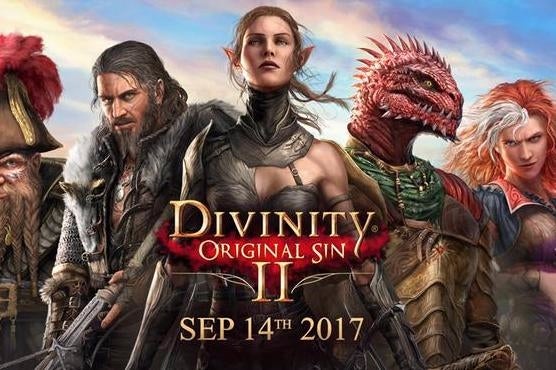 Larian Studios' highly anticipated fantasy RPG Divinity: Original Sin 2 is slated for a 14th September release.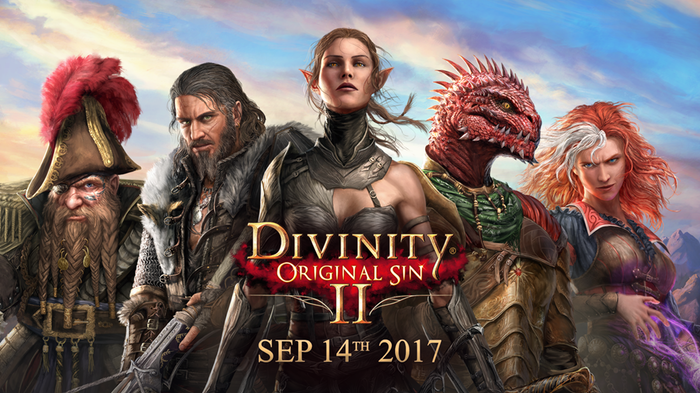 It will launch with a full single-player campaign along with PvP modes where players can create their own competitive combat arenas. It will also allow for four-player co-op.
Impatient players can play play Divinity: Original Sin 2's first act right now via Steam Early Access, where the game goes for £29.99 / $44.99.
To commemorate the release date announcement, Larian has updated the Early Access game to include a couple of new areas along with a more robust character creator.
Set a thousand years after the original game, Divinity: Original Sin 2 will let players choose from five races and craft their own backstory.
This sequel raised over $2m on Kickstarter during the summer of 2015.
For more on Divinity: Original Sin 2, our Bertie Purchese had a go with its Game Master mode, in which one player crafts a campaign for their compatriots.
"Game Master mode isn't tabletop role-playing but it's the most convincing bridge between the two worlds of role-playing games I've come across," Bertie wrote in his glowing appraisal.
He also interviewed Larian Studios' creative director Swen Vincke.