Divinity Original Sin 2 finally has a proper release date on consoles
August but more so.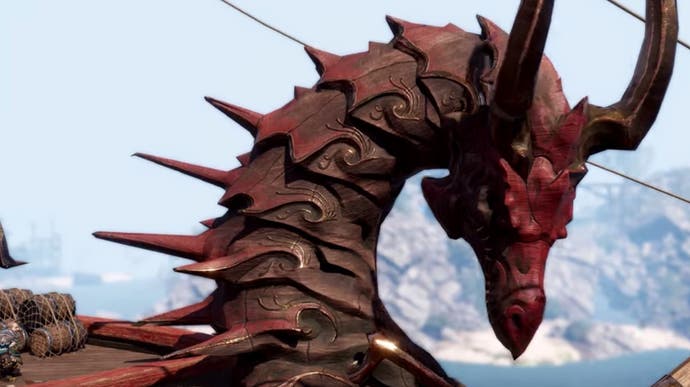 Larian Studios has announced that its excellent, sprawling RPG sequel Divinity: Original Sin 2 will be heading to Xbox One and PlayStation 4 on August 31st.
As previously revealed, Divinity: Original Sin 2 will be coming to consoles in a new Definitive Edition guise, offering a variety of upgrades and additional features beyond those seen in last year's critically acclaimed PC version - although, beyond Larian's assertion that these changes are "about 45 pages long", they've yet to be detailed in any specific fashion.
Divinity: Original Sin 2 unfolds in the world of Rivellon, long abandoned by the gods, where "an oppressive order that wields a forbidden magic is rounding up mages".
At the start of your adventure, you've a choice between six unique characters, each with their own backstories, personalities, and quests - a "haughty but heroic" lizard, an elven assassin, a possessed musician, a mercenary ex-solider, a rebel-turned pirate dwarf, and an undead member of the long-forgotten Eternal race.
That breadth of options, which just keeps expanding as the game progresses, is especially welcome given that Divinity: Original Sin 2 is designed to cater for up to four players in online co-op, and two-player co-op via split-screen. You can explore the world together, or split up to search for clues, and there's even a slight touch of competition with party members vying to become the new Divine in Rivellon's godless world.
You can read more about what makes Divinity: Original Sin 2 so special, as you impatiently wait for August 31st, in Eurogamer's Essential review.