Dishonored 2 lets you play as Corvo or Emily Kaldwin
Dishonored Definitive Edition coming to PS4, Xbox One this autumn.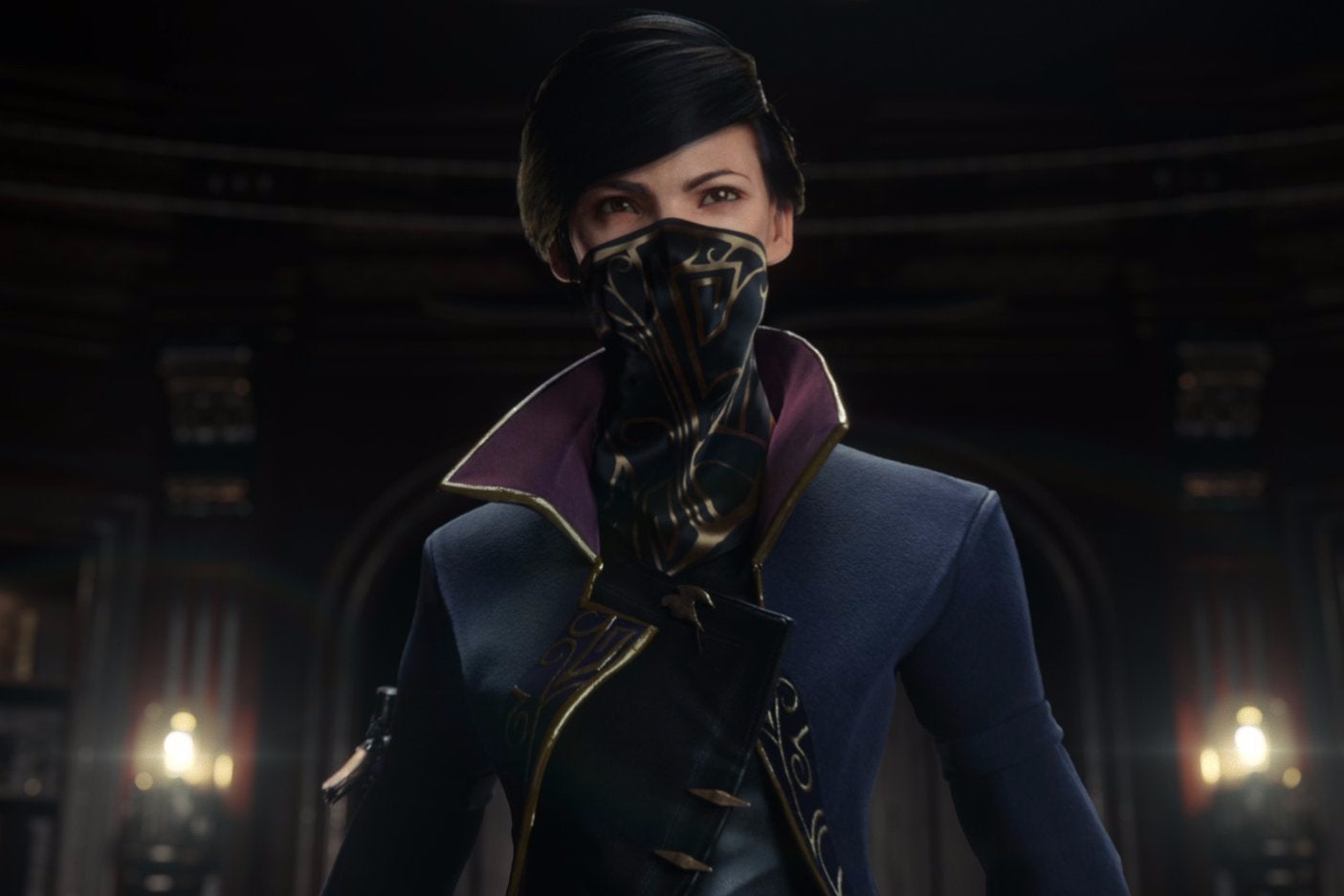 Bethesda has made Dishonored 2 official - and this time you can play as either Corvo or the Empress' daughter Emily Kaldwin.
The game is coming to PC, PlayStation 4 and Xbox One at some point in the future - there's no release date yet.
But Dishonored fans won't have to wait too long - there's a Dishonored Definitive Edition including all DLC and shinier graphics headed to PS4 and Xbox One this autumn.
Back to Dishonored 2 - whose E3 trailer saw Emily Kaldwin zip up to the rooftops, sneak into a mansion and attack a target, tackling traps and automatons.
The story of the game sees the throne once more in danger, from an otherworldly threat.
Watch Dishonored 2's announcement teaser below: