Discord to remove free game library next month
Discordant.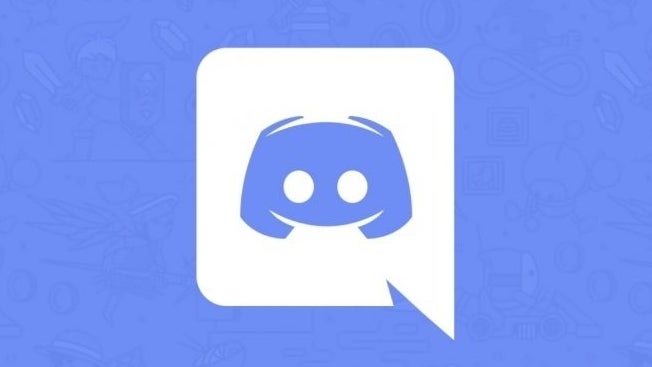 Discord is pulling the free games library for its subscription service, Nitro, next month.
Introduced only a year ago, the Nitro Games catalogue gave subscribers the chance to play a number of games, such as Super Meat Boy, SOMA, and Limbo, without additional charge. However, it turns out so few subscribers used the service, Discord has now decided to pull the service altogether.
"We learned a lot from all of you over the last year," Discord's Nelly told followers on the official Discord blog (thanks, Engadget). "Through your valuable feedback, it became clear that while we and some of you love these games, the truth is the vast majority of Nitro subscribers didn't play them.
"So, after careful consideration, we won't be hitting Continue when these contracts come up for renewal. The Nitro Games catalogue will be removed on October 15th, 2019."
Acknowledging the "surprising change" in direction, Discord has pledged to refund subscriptions to anyone unhappy with the decision.
Looking ahead, the company says the change will give it "resources to refocus", so it's "going to double down on making sure Nitro nails its mission: more features, fun, and enhancements for hanging out in Discord with the people you care about. So please keep giving us feedback". It has also confirmed its launching a doubled upload size of 100mb for Nitro $10 subscribers.