Discord ends acquisition talks with Microsoft
But $10bn offer could be "rekindled" in future.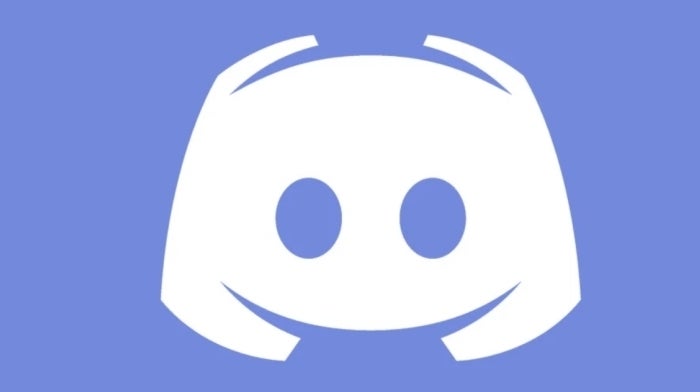 Discord has decided to remain independent, despite a round of high-profile acquisition talks.
That's according to the Wall Street Journal, which previously reported Discord was on a call with numerous interested parties - and that Microsoft had advanced a $10bn offer to snap up the chat company.
Discord's thoughts have now reportedly turned to a potential public offering, though Microsoft's eye-watering bid has still been left on the table to be "rekindled" at a later date.
According to previous reports, Discord was courted by at least three companies interested in an acquisition. It has grown enormously in popularity - particularly over the past year - but is yet to turn a profit.
Discord's desktop, app and web-based chat platform remains free to use, with limited extra features available to those who purchase its $10/month Nitro subscription
Microsoft's acquisition offer of $10bn is reminiscent of the company's $8.5bn purchase of Skype back in 2011. And of course, Microsoft completed its $7.5bn purchase of Bethesda last month.