Diablo 3 updated to fit Apple's new Retina MacBook Pro display
Gaming seeps into the core of Apple's announcements.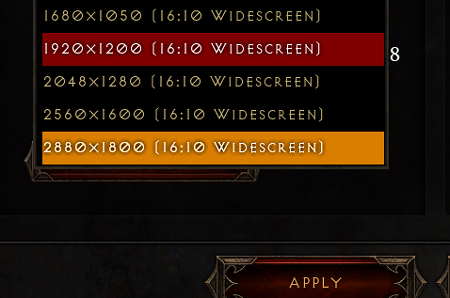 Apple's big World Wide Developer Conference announcement last night was a new MacBook Pro with Retina display.
But gaming was also front and centre.
Most notably, Diablo 3 will be updated to support - flaunt - the new 2880 x 1800 pixel resolution of the MacBook Pro Retina display.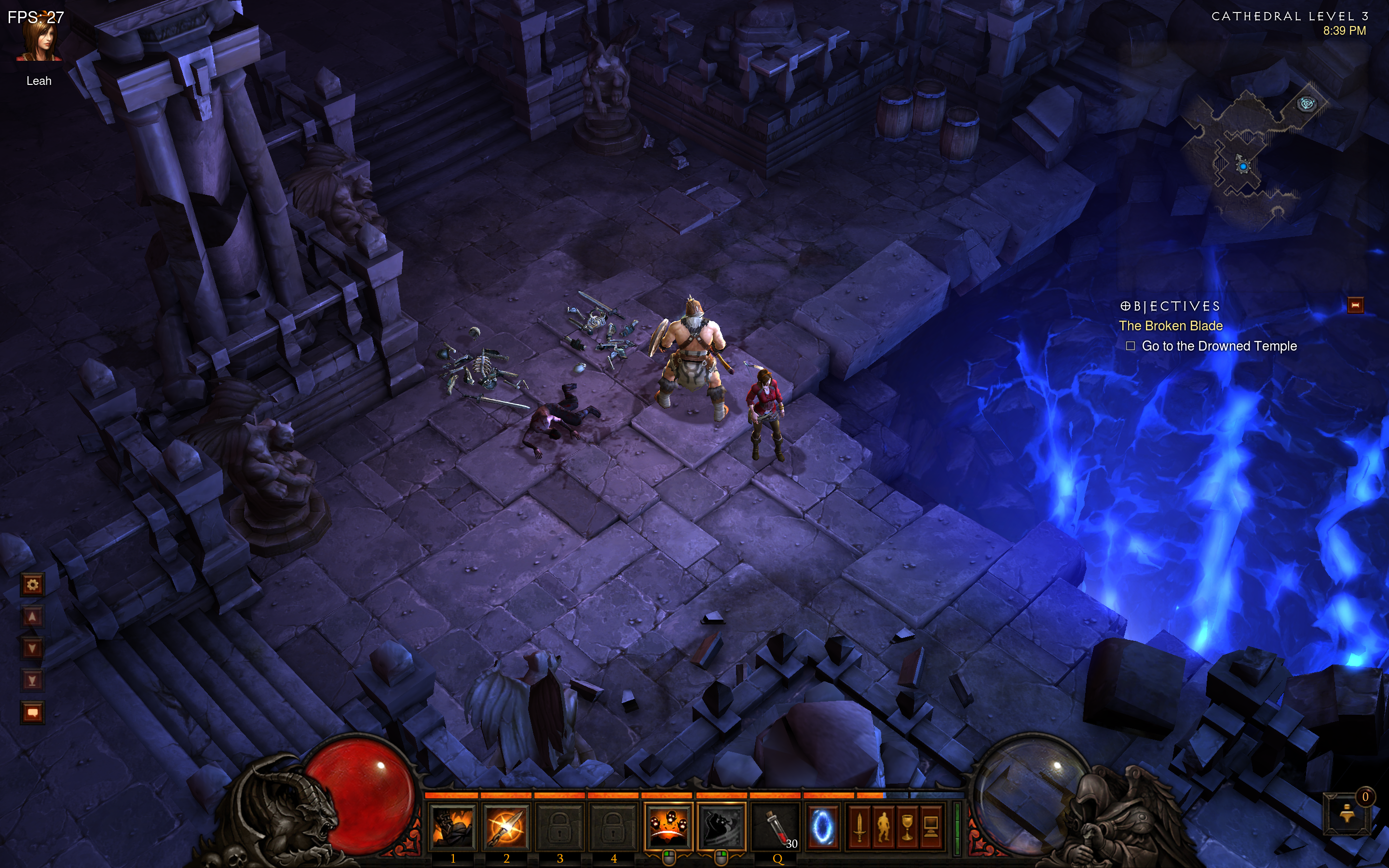 "You are going to see a gaming experience unlike any you've seen before," Apple's Phil Schiller promised the audience, as he showed screens from the game (via GamesIndustry International).
No release date was given for the Retina display-enhanced version of Diablo 3.
There are now 66 million Macs being used around the world, apparently - triple the tally of five years ago. But that's dwarfed by the iOS device count, which stands at 365 million.
Apple announced that the iOS Game Center - the gaming network - will be coming to OS X, Mountain Lion, when it launches in July (for £13.99).
Game Centre is used by 67 of the top 100 games on the App Store, and now has 130 million accounts. Game Centre will soon feature challenges, which will be like Achievements on Xbox Live.
You'll also be able to play Mac-to-Mac multiplayer as well as cross-device - to iPad or to iPhone - assuming the game supports it.
You can broadcast those games to your Apple TV-enabled telly in 1080p wirelessly using AirPlay Mirroring, too.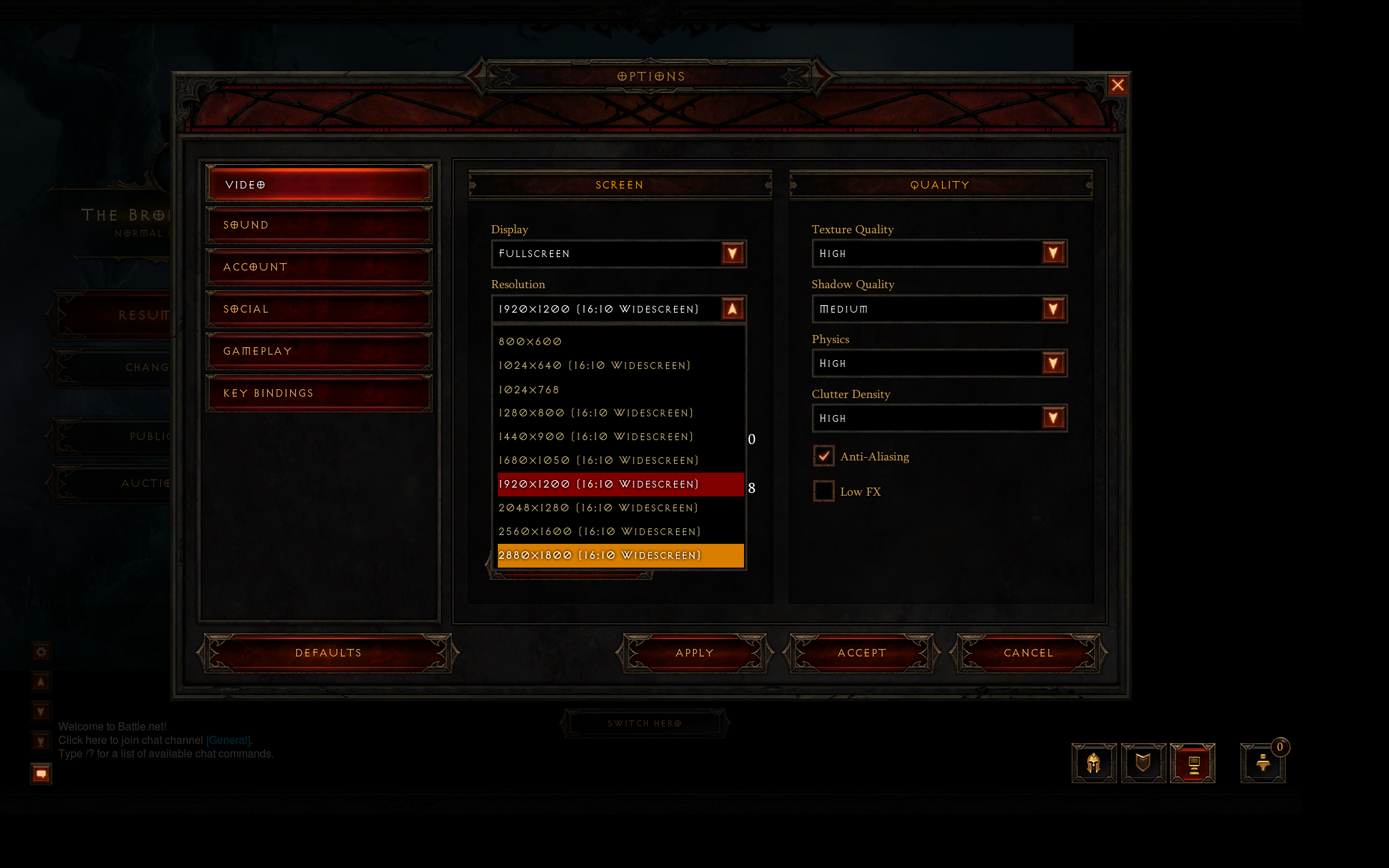 Siri can now launch games as well, and Apple demonstrated this by commanding Siri to "play Temple Run".
iOS 6 has been released into beta and will be rolled out in full this autumn. iOS 6 will improve Siri, Facebook integration, notifications and add a new Apple-built Maps app. There are more than 200 improvements in total in iOS 6.
The MacBook Pro with Retina display costs from £1799 here in the UK, and is available to buy now. The new machines ship from next week, it sounds like.
A MacBook Pro can have up to 2.7GHz quad-core Intel Core i7 processing, up to 16GB memory, up to 768GB flash storage and an Nvidia GeForce GT 650M graphics card with 1GB GDDR5 memory.
But for a machine specced like that, the price rockets to over £3000.
Apple's also refreshed the existing MacBook line-up.