Diablo 3 has shifted over 20 million units
Reaper of sales.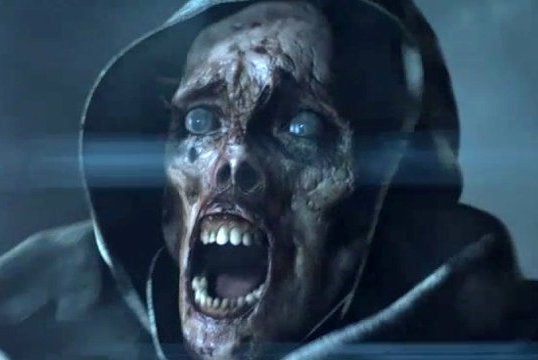 Diablo 3 has sold more than 20 million copies worldwide as of 30th June, publisher Activision Blizzard announced in its latest financial report.
This is expected to increase dramatically when Diablo III: Reaper of Souls - Ultimate Evil Edition launches on 19th August on PS4, PS3, Xbox One and Xbox 360.
As of the end of calender year 2013 Diablo 3 crossed the 15 million sales threshold.