Diablo 3 fastest-selling PC game ever, biggest PC game launch in history
Blizzard regrets server problems.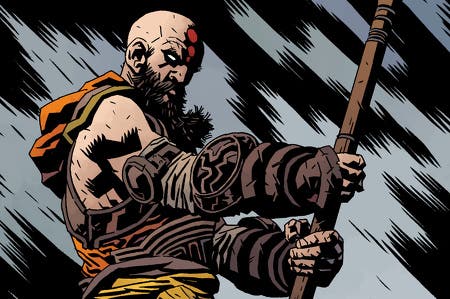 Diablo 3 is the fastest-selling PC game ever, and enjoyed the biggest PC game launch in history, Blizzard has announced.
The game sold over 3.5 million copies in the first 24 hours on sale. That eye-watering number does not include the 1.2 million players who received Diablo 3 as part of the World of Warcraft Annual Pass promotion. In total, over 4.7 million were playing the action RPG day one, making it the biggest PC game launch in history.
Now we're a week in, over 6.3 million are playing. This figure does not include players in Korean Internet game rooms, where Diablo 3 is the top-played game, Blizzard said. In these game rooms, Diablo 3 has a 39 per cent share as of 22nd May.
In a statement Blizzard boss Mike Morhaime said he was delighted with the game's early success, but also touched on the server issues that left thousands unable to play the game last week.
"We're definitely thrilled that so many people around the world were excited to pick up their copy of Diablo 3 and jump in the moment it went live," he said.
"We also regret that our preparations were not enough to ensure everyone had a seamless experience when they did so. I want to reaffirm our commitment to make sure the millions of Diablo 3 players out there have a great experience with the game moving forward, and I also want to thank them for their ongoing support."
He added: "Regarding today's announcement, we recognise that setting a new launch record is a big achievement. However, we're especially proud of the gameplay feedback we've received from players worldwide. We're pleased that Diablo 3 has lived up to players' high expectations, and we're looking forward to welcoming more players into Sanctuary in the days ahead."
For US retail giant GameStop, the release of Diablo 3 was "one of our biggest PC launches ever". It broke the record for the most pre-ordered PC game of all-time on Amazon.com, and beat the record for best day-one sales for any PC game ever on the digital shop.