Diablo 3 demo goes live on PS3 and Xbox 360
Carry saves over into full game.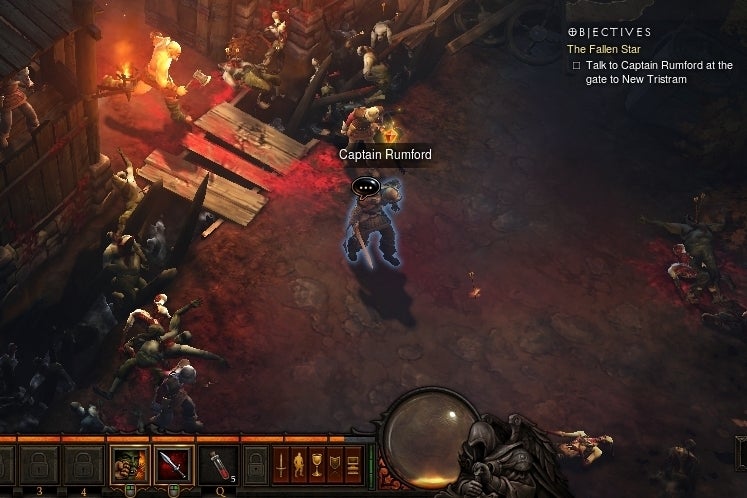 A demo for Diablo 3 is available to download now from the PlayStation Network for PlayStation 3 and Xbox Live for Xbox 360.
The demo includes two of the five Hero classes available in the full version of Blizzard's action RPG: the Barbarian and Wizard. There's local and online multiplayer (with online friends who also have the demo), and game progression up to the Skeleton King - the game's first boss encounter. Demo saves can be carried forward to the full game.
The demo weighs in at 1.28GB on Xbox Live and 1.2GB on PSN.
Oli reviewed the console version of Diablo 3 and enjoyed it very much indeed.