Design your own Xbox One pad with Xbox Design Lab
Pick all the colours and even engrave with writing.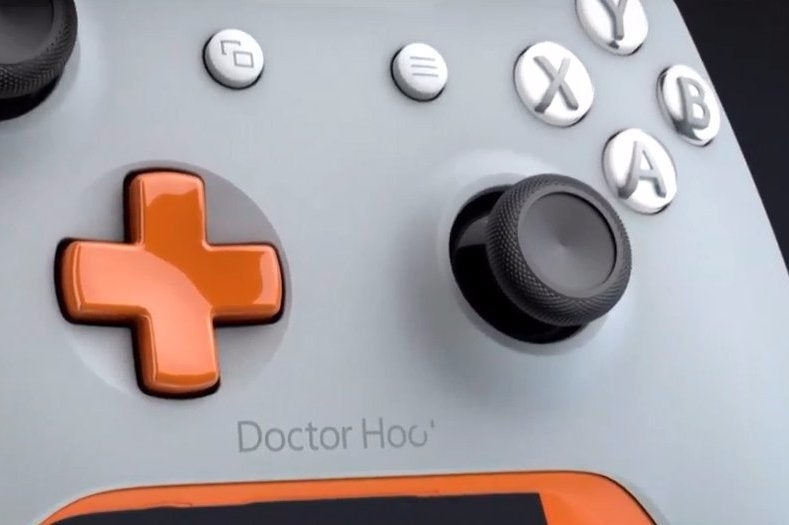 Xbox Design Lab is a new service announced by Microsoft that lets you customise the colours of - and then order - your own Xbox One controller.
You can change the colours of the controller body, back case, d-pad, bumpers, triggers, thumbsticks, face buttons, View and Menu buttons. You can also laser-engrave text up to 16 characters if you really want.
The Xbox Design Lab controllers are the new Xbox One S controllers, which have a textured grip and use Bluetooth for extra wireless range.
Xbox Design Lab is open for orders now in the US, Canada and Puerto Rico, and will be available in "other markets" in 2017. Customised pads cost $80 with an additional $10 for an engraving. If you're in an available market and order now, your pad will ship early September.