Descent spiritual successor Overload launches proper in May
The six degrees.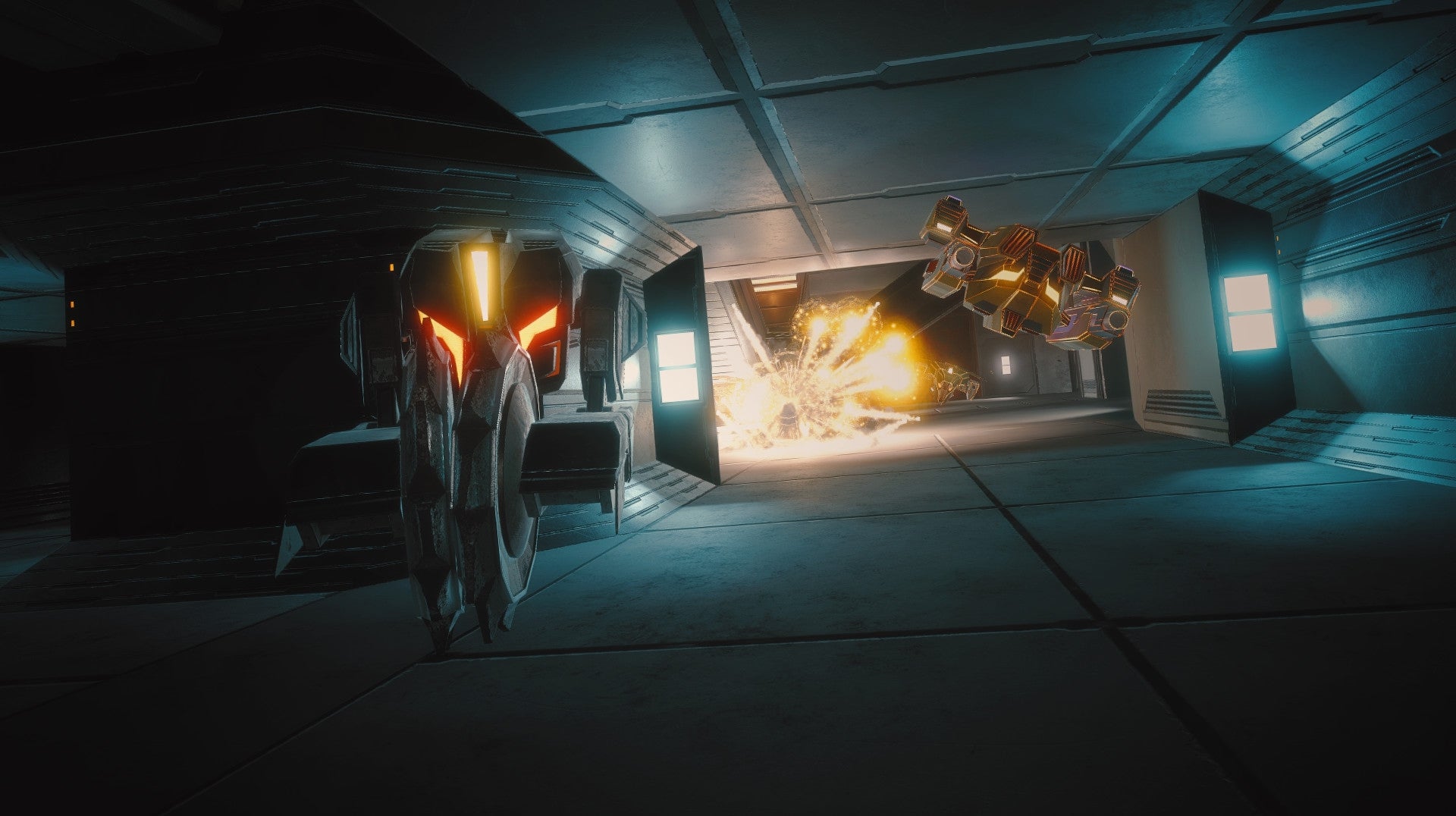 Overload, the spiritual successor to Descent, comes out on 31st May after a year in Early Access.
Overload is a new six-degree-of-freedom tunnel shooter from some of the creators of 90s game Descent. It's out for PC at the end of May, with a PlayStation 4 and Xbox One version due out in the third quarter of the year.
The developer is Revival Productions, which was founded by Matt Toschlog and Mike Kulas, co-founders of Descent developer Parallax Software. Revival raised just over $300,000 on Kickstarter from 4896 backers for the project, which has been available on Steam as an Early Access game since March 2017.
"We started Overload as a nostalgic homage to Descent, but it's really grown into something more," Kulas said.
"We were able to create a deep story with voice, a new challenge mode and add VR support. And all this is on top of graphics and sound we could only dream about 20 years ago."