Days away from Google Stadia launch, Microsoft beefs up xCloud offering
"It'll be multiple years before you see this technology perfected."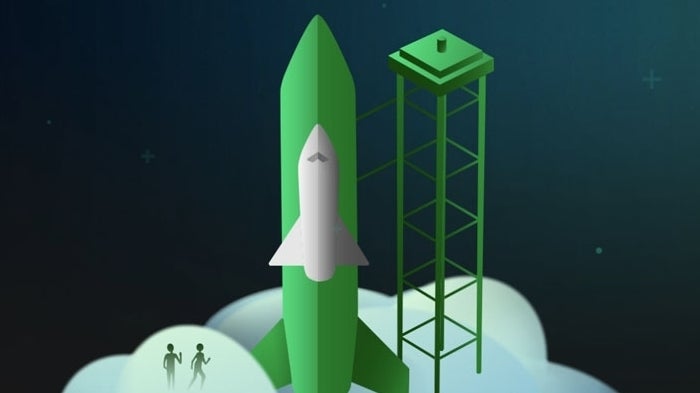 Microsoft streaming service Project xCloud will come to Windows 10 PCs in 2020, as well as other devices.
When it does, xCloud will also support other Bluetooth controllers - including PlayStation's own DualShock 4.
And on Xbox, it'll simply become a part of Xbox Game Pass.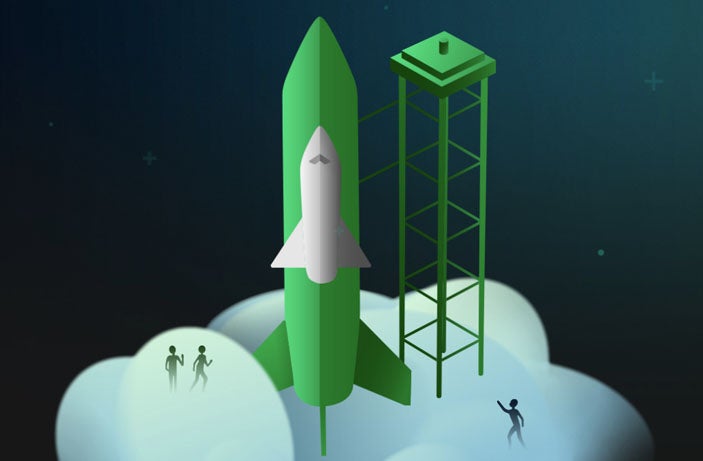 These announcements come from X019 today, where Xbox boss Phil Spencer told attending press that it would be "multiple years" before game streaming technology was "perfected". Which sounds a lot like a Google Stadia burn.
But the only way it would be, he continued, was for companies such as Microsoft with experience in games to begin testing how best to roll out streaming services to its customers.
It's been a month since xCloud's preview programme began in Korea, the US and here in the UK. 2020 will see it roll out to more countries, including Canada, India, Japan and elsewhere in Europe.
For those involved in the scheme, more than 50 extra games are on the way, from indie hits such as Brothers: A Tale of Two Sons and Yoku's Island Express to AAA fare like Devil May Cry 5, Hitman, Shadow of the Tomb Raider and Borderlands: The Handsome Collection.
Microsoft is also adding more of its own first-party catalogue, including Crackdown 3, Forza Horizon 4 and Gears of War: Ultimate Edition. Halo Wars 2, Hellblade: Senua's Sacrifice, Killer Instinct, Ori and the Blind Forest and Recore are also on the list.