Darksiders 2: Deathinitive Edition coming to Switch this September
Death becomes here.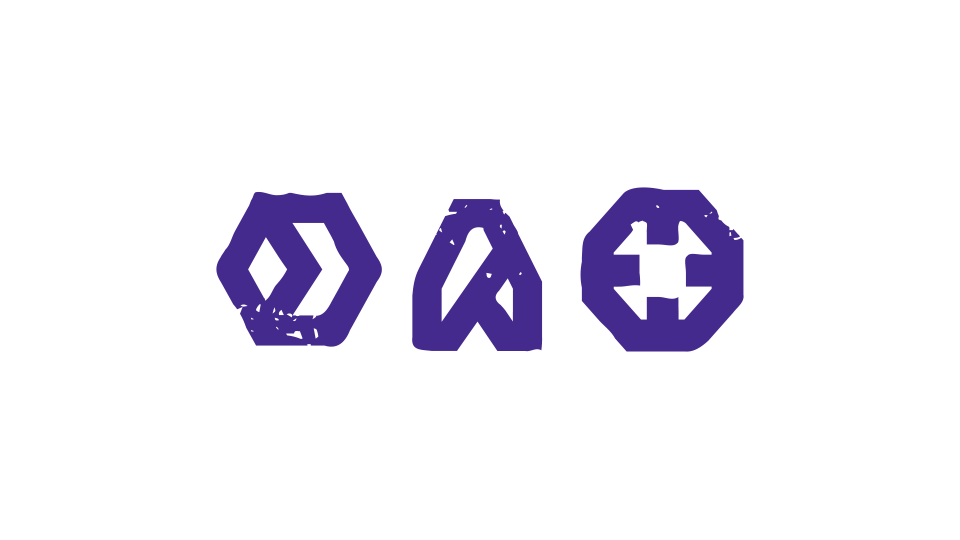 THQ Nordic is bringing Vigil Games' enjoyable apocalyptic action-adventure Darksiders 2 to Switch on 26th September.
Darksiders 2, which initially released back in 2012, follows a similar hack-and-slash template to its well-received predecessor, but mixes things up a little by introducing a new protagonist with his own distinct abilities. This time around, Horseman of the Apocalypse War, wrongfully convicted of some cosmic crime after the events of the first game, is replaced by Death (and faithful steed Despair), who sets out on a quest to clear his brother's name.
Cue an energetic, and lengthy, mix of fiery combat, exploration, and puzzle solving, which Eurogamer's Christian Donlan called an "an unashamedly old-school action adventure, vast and friendly and familiar" in his 8/10 review. "There's a sense throughout of a development team in love with their work: a team that's gleefully committed to over-delivering," he wrote, "If this is the apocalypse, let's make the most of it."
Darksiders 2 comes to Switch in its Deathinitive Edition guise, an enhanced port of the original experience that first surfaced on PC, Xbox One, and PS4 in 2015. This version includes all DLC released for the game - that's The Abyssal Forge, The Demon Lord Belial, and Argul's Tomb story DLC, as well as various weapons and armour packs - plus improved visuals, and reworked game balancing and loot distribution.
Darksiders 2 Deathinitive Edition will cost £26.99/$29.99 USD when it releases digitally and physically on Switch on 26th September.