Cyberpunk parkour game Ghostrunner is getting a sequel
Well blade.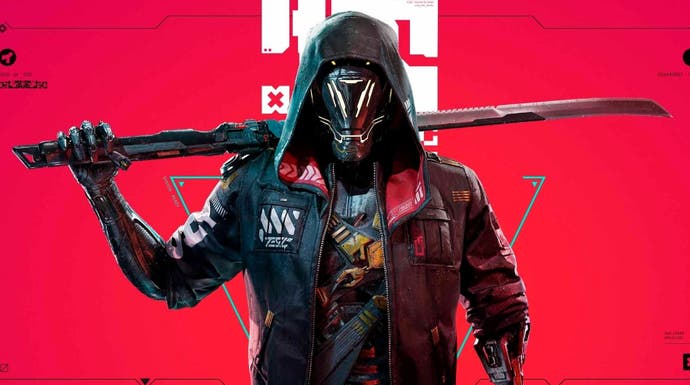 Are you ready for some more cyberpunk? No, not that one, I'm talking about cyberpunk action-parkour game Ghostrunner, which is now getting a sequel.
Publisher 505 Games and lead developer One More Level have announced that Ghostrunner 2 is currently in development, and will release on PC, PlayStation 5 and Xbox Series X/S. As of yet there's no release date for the sequel, so we may be waiting a while to slide around its neon-lit streets.
In the short term there's still plenty to come for the original game, with a launch on PlayStation 5 and Xbox Series X/S later this year, and a lot more DLC content. We're currently mid-way through the roadmap for 2021, which has already seen the release of additional game modes like Hardcore and Kill Run, and there further game modes and a mysterious "Ultimate DLC" on the horizon. You can check out the full roadmap over here.
If you missed out on the first one, Ghostrunner is an acrobatic cyberpunk game where you play as a cyborg ninja and have to duck and weave your way through encounters. There's also a fair bit of slicing and dicing your opponents. As Bertie discussed in our Ghostrunner review, it's a real dexterity challenge, but one that's greatly rewarding once you put in some practice.