Ghostrunner slides onto screens this October
Slip through the 'net.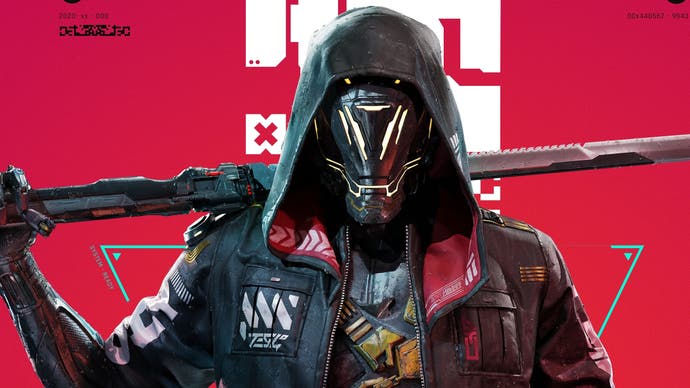 I'm a big fan of Apex Legends-style parkour mechanics - particularly any satisfying sliding - so it's just as well that someone has decided to make a game where slashing and dashing is the main focus. And in a cyberpunk world, too.
As announced in a preorder trailer released this afternoon, Ghostrunner is set to release on 27th October for PlayStation 4, Xbox One and PC (via GOG, Epic Games Store and Steam). There's already been a demo version for the latter, in fact, and it's due to be given a new update on 29th September. Those taster levels are definitely worth flying through, but be warned - it's not a complete walk in the park.
When Ghostrunner launches in full, it'll set you back £24.99, but if you can't wait until October you can always sign up for the closed beta by submitting an application.