Cut the Rope 2 lands on iOS next week
Gameplay revealed in new trailer.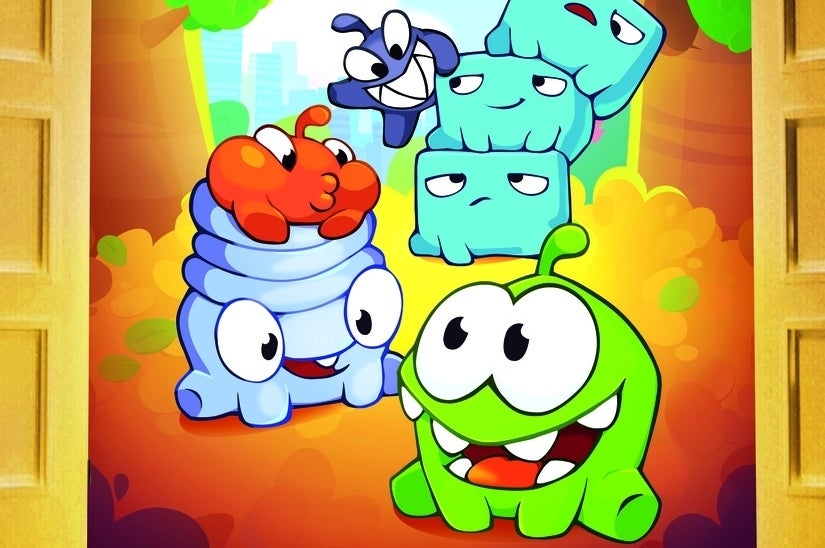 Cut the Rope 2, the sequel to ZeptoLab's BAFTA-winning mobile hit Cut the Rope, will be coming to iOS on 19th December.
An Android version is going to follow, though no release date has been announced.
This will be the fourth game in the series of physics-based puzzlers about feeding a cute monster by cutting ropes so the candy arrives at his plump, little mug. It was proceeded by spin-offs: Cut the Rope: Experiments and Cut the Rope: Time Travel.
This sequel will feature new locations, hats, and characters, such as purple springy fella that can launch protagonist Om Nom into his desired treats.
Ex-EG editor Kristan Reed called the first game "your new favourite waste of time," in his glowing Cut the Rope review from 2010.
Check out gameplay footage of Cut the Rope 2 in its release date trailer below.