Crytek to show off "next-gen DX11 visuals" at GDC
Upgraded CryEngine 3 revealed next week.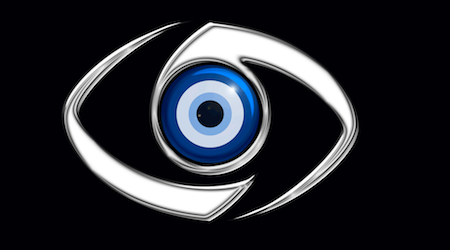 Next week's GDC game engine willy-waving contest has heated up with Crytek confirming it will show off CryEngine 3's "next generation DX 11 graphics".
As reported by Develop, the German outfit has confirmed it has a number of upgrades to its popular tech to announce at the San Francisco industry event, including upgrades to its tools, AI systems and UI actions.
The third iteration of Crytek's engine has picked up a fair bit of steam of late, with a number of third parties licensing the tech. You'll be seeing it in City Interactive's Sniper: Ghost Warrior 2, THQ's unannounced shooter from Left4Dead developer Turtle Rock and Ubisoft's Far Cry 3, as well as Crytek's own projects, such as Ryse and Homefront 2.
However, it will surely have to go some to match Epic's no-doubt-eye-popping Unreal Engine 4 reveal, also due to take place during the week-long show.
A report last Summer suggested that Crytek is currently using DirectX 11 as a visual benchmark for its next-gen projects, one of which was claimed to be Timesplitters 4.