cRPG Pathfinder: Kingmaker comes out in September
Home rule.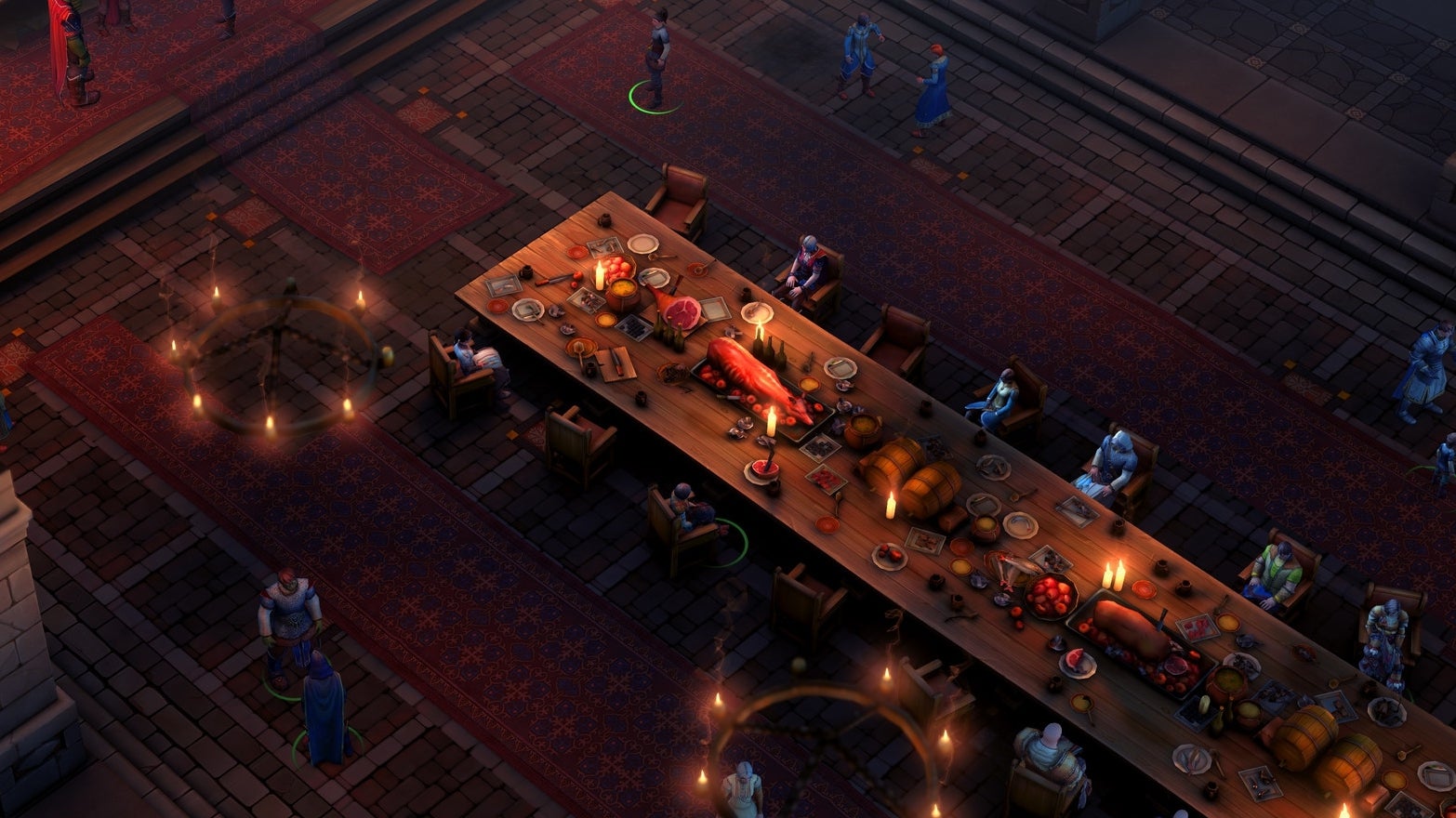 Pathfinder: Kingmaker comes out on 25th September 2018, publisher Deep Silver announced.
The isometric single-player RPG from developer Owlcat Games launches then on PC.
Pathfinder: Kingmaker is based on the fantasy pen-and-paper RPG, and includes characters and locations from the lore.
Of note is kingdom founding. Your kingdom is shaped by your alignment, choices, allies and your ability to lead your people.
Baldur's Gate is probably the most useful reference point for Pathfinder: Kingmaker. Veteran writer Chris Avellone (Fallout 2, Planescape: Torment, KOTOR 2) worked on the game after a successful Kickstarter that raised an impressive $909,057 from 18,351 backers.