Crackdown 3 delayed until 2017
Stand down, Agent.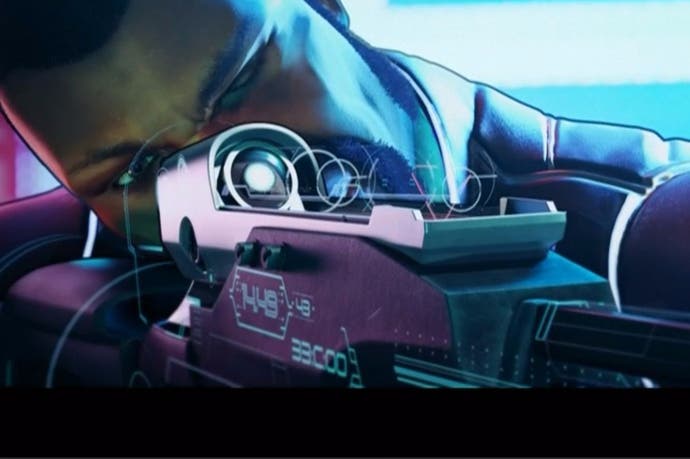 Reagant Games, the new studio working on Crackdown 3, has followed the game's non-appearance in the Xbox conference with a short news update saying that it won't be out until some point in 2017, although it will be arriving on Windows 10 as well as Xbox One.
Studio head Dave Jones - formerly of Crackdown creator Realtime Worlds and GTA creator DMA Design - posted on the Crackdown 3 site that "our original timeline of delivering multiplayer to fans this summer, while maintaining the size, scope and quality of the game, would be challenging" and the studio had concluded "sticking to our original timeline would have compromised that goal."
This means that the game is already following in the footsteps of the original Crackdown, which was repeatedly delayed before arriving on Xbox 360 in 2006, and not in those of Crackdown 2, which Ruffian had to assemble at break-neck speed and wasn't as impressive as a result.
Crackdown 3's party piece was impossibly gigantic explosions, a product of Microsoft's period enthusiasm with cloud computing and Reagant's mysterious Cloudgine tech. The promise was that your superpowered Agent would be able to flatten the city in the name of saving it, which is the sort of feature that has "release delay" baked into it at a molecular level.
Its absence was not immediately felt in the Xbox conference, which rattled through an extensive list of games and some significant Xbox hardware updates. Martin documented the excitement in our Microsoft E3 conference live report. For more E3 news, head over to our E3 2016 guide page.