Co-op action-RPG Moon Hunters out now on Steam
Square Enix Collective title later coming to PS4 and Vita.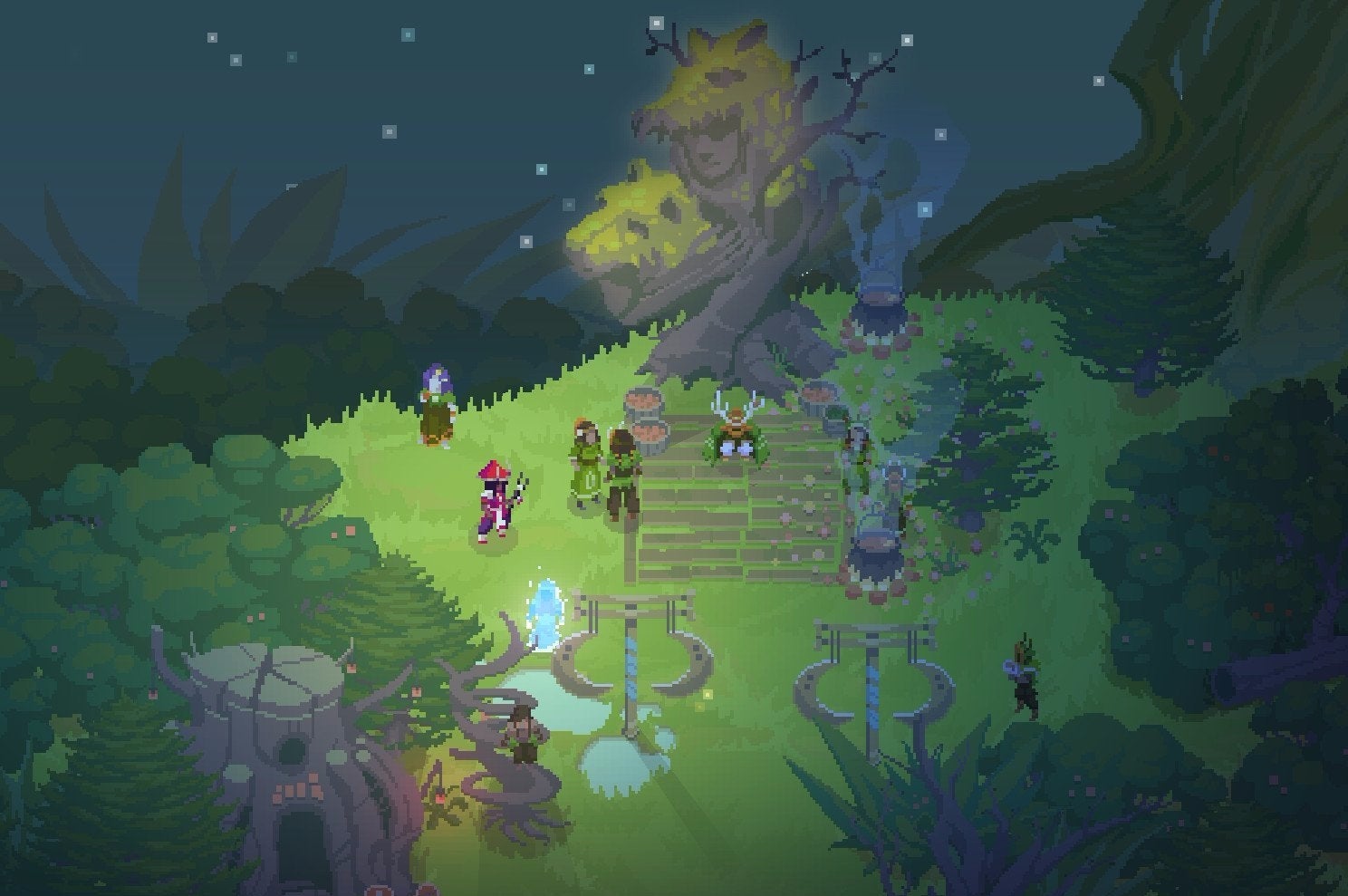 Procedurally-generated co-op action-RPG Moon Hunters has launched for PC on Steam.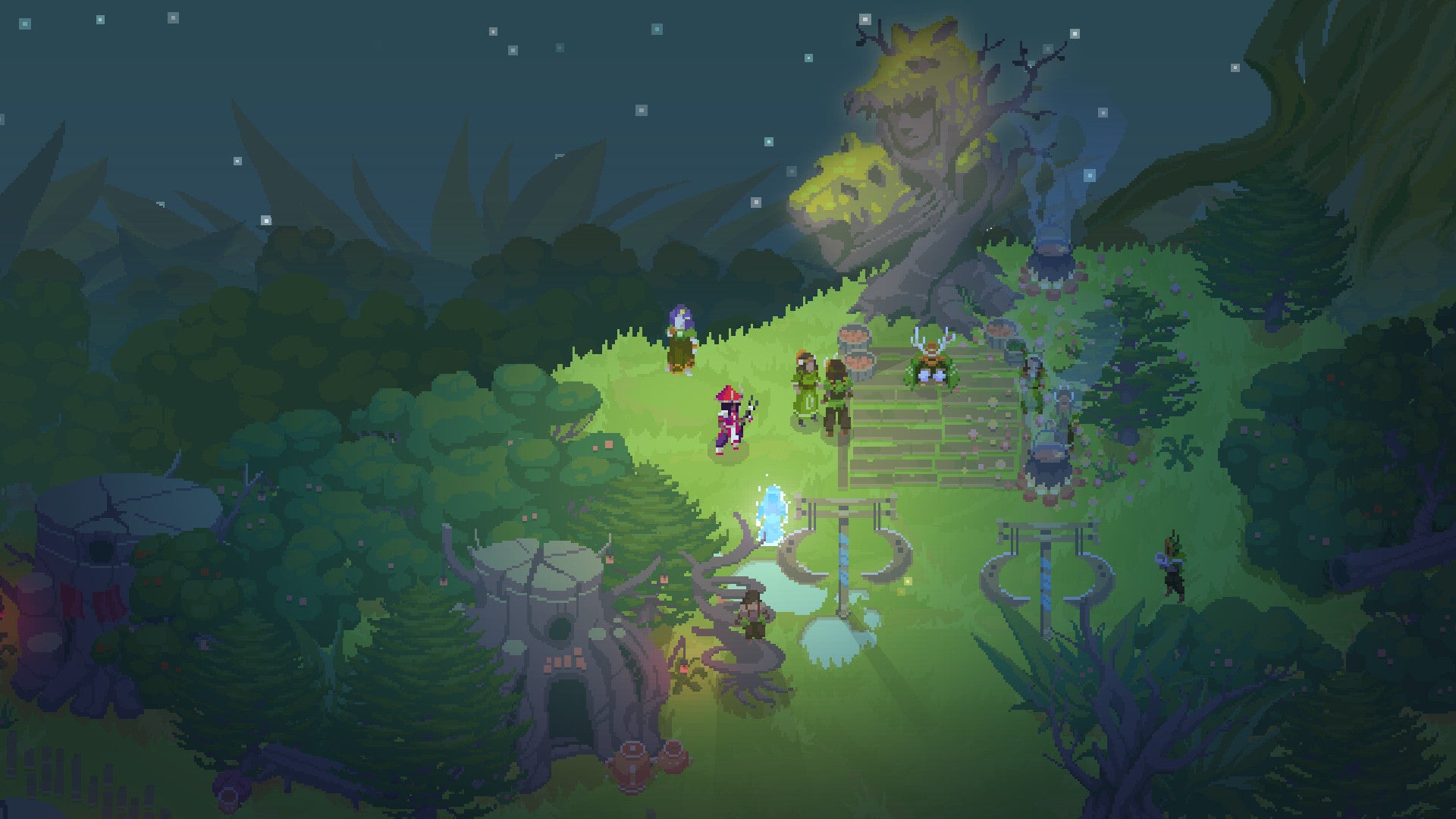 Announced in 2014, Moon Hunters became part of the Square Enix Collective after a very successful Kickstarter campaign saw developer Kitfox Games raise $178,986 Canadian dollars.
Moon Hunter's unique premise allows up to four players to team up on an adventure through a procedurally-generated Mesopotamia. The kicker is that at the end of your journey your character will be remembered as a hero and society will base itself around their personality traits. So when you embark on another journey, your previous exploits will have an effect on the world around you.
There's also six character classes to choose from, further encouraging players to replay this brief, but varied adventure.
Moon Hunters is also in development for PS4, Vita, Mac and Linux. It costs £9.99 on Steam, but is 10 per cent off at £8.99 until 17th March.