Chess Ultra checks onto Switch later this year, mate
Ironcast due next week on Nintendo's new platform.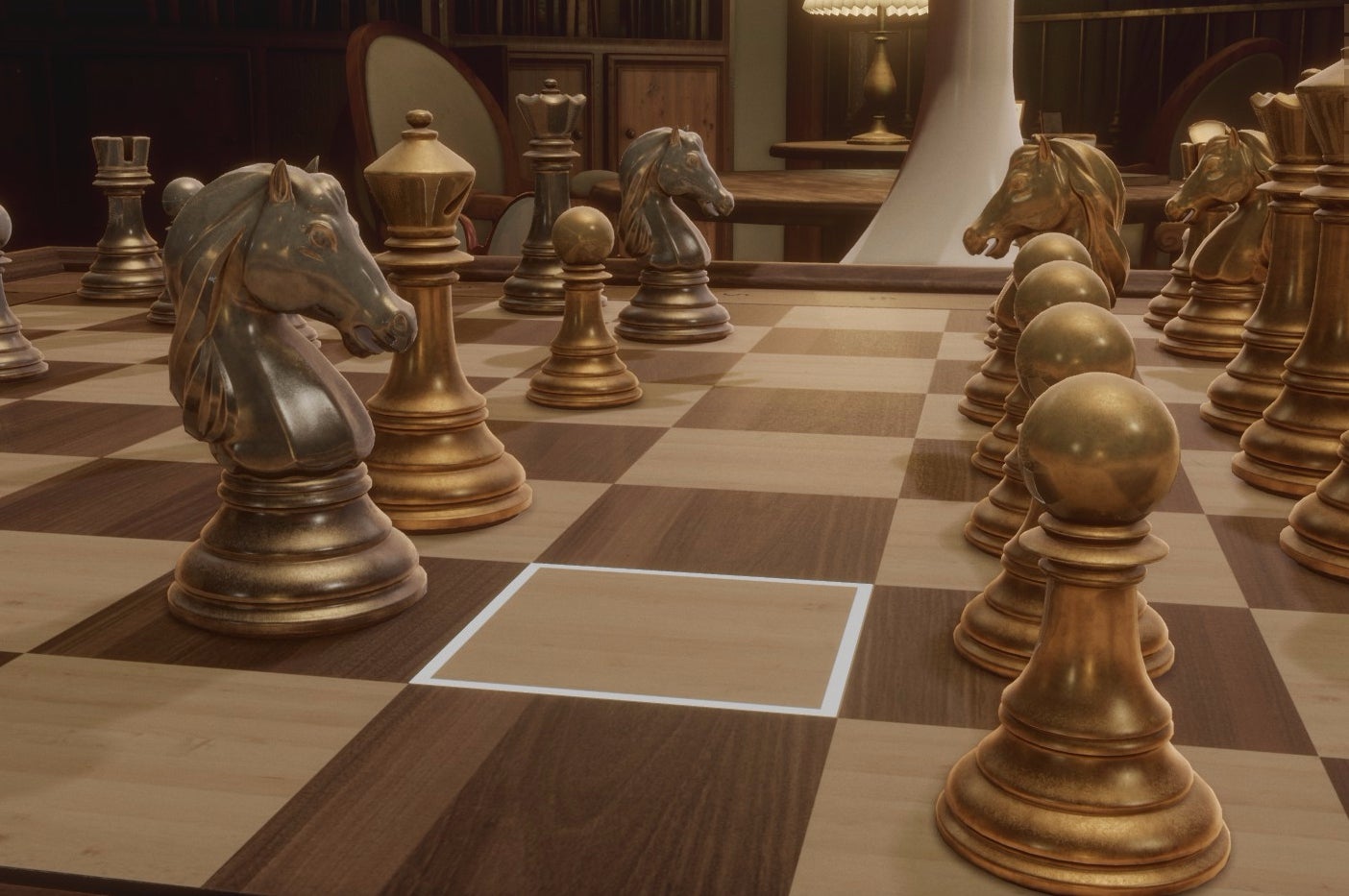 Comprehensive chess collection Chess Ultra is coming to Switch later this year, developer Ripstone has announced.
Chess Ultra may not rewrite the rulebook like Chess 2 or Really Bad Chess, but it sounds like a winning amalgamation of modes for the classic game presented in an ominously pristine package.
Featuring surprisingly moody environments and lavish figurines, Ultra Chess consists of various competitive modes like Classical, Blitz and Marathon, all of which are available in online multiplayer, complete with leaderboards.
There's also a single-player component with 10 "Grandmaster approved AI levels" and more than 80 puzzles.
Chess Ultra launched back in June on PS4, Xbox One, and PC. It even had VR support for Oculus, Vive, and PSVR.
This marks Ripstone's first foray as a developer, though it's been a publisher of several smart smaller games for years, taking point in distributing such titled as Ironcast, Stick it to the Man, and Extreme Exorcism.
On that note, Ironcast is coming to Switch next week on 10th August. The gem-matching strategy roguelike came recommended by our Chris Donlan upon its initial launch in 2015. He called it "tense and personable and clever" in his Ironcast review.