Ironcast comes to consoles this week
London's burning.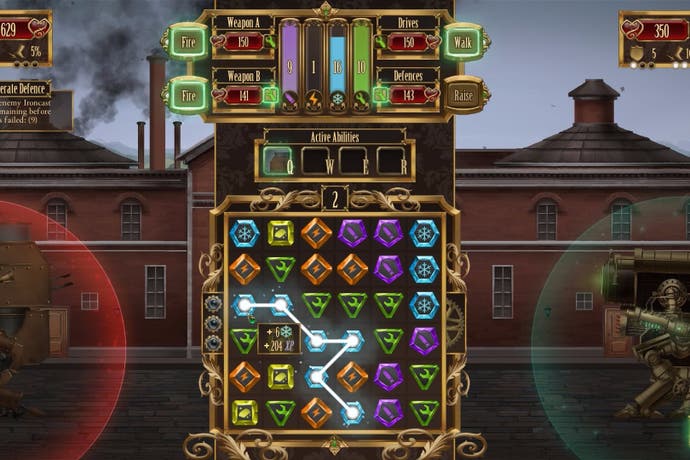 Mech roguelike strategy game Ironcast is arriving this week on PS4 and Xbox One.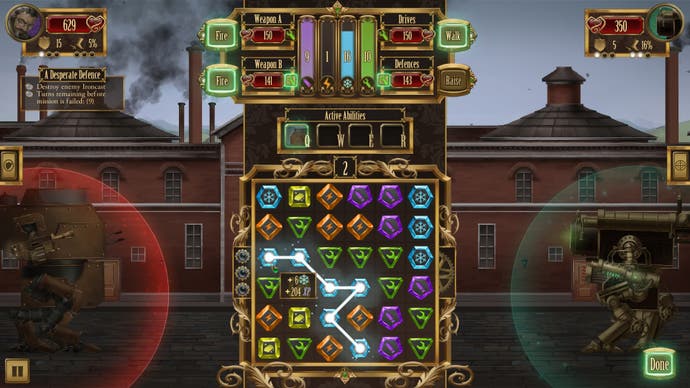 The PS4 version is out today in North America and tomorrow in Europe, while the Xbox One edition will arrive on 4th March.
Led by Tearaway senior designer Daniel Leaver at his new studio Dreadbit, Ironcast resembles a mix of FTL and Puzzle Quest. It launched last year on PC and Mac where our Chris Donlan recommended it.
"This is a strategy game - and a surprisingly fiendish one - that has donned the friendly clothing of a simple match-three timewaster," he wrote in our Ironcast review. "If you've got the stomach for the learning curve, you can probably cut it in this army. And if you can, you'll discover a game that's tense and personable and clever."