Charity game compilation from Total War, Football Manager devs on sale next month
11 all-new PC titles included in Help: The Game.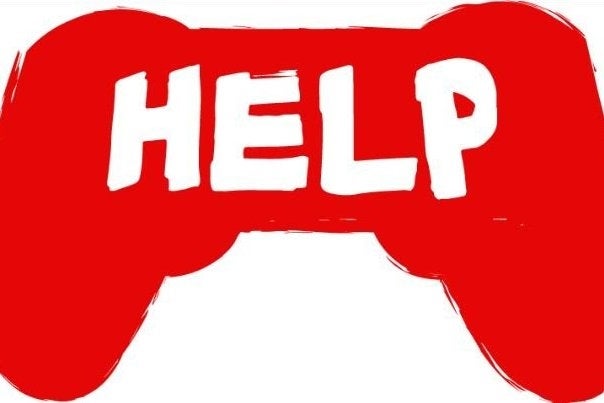 Help: The Game, a collection of 11 all-new games by studios such as Creative Assembly, Sports Interactive and Sumo Digital in support of the charity War Child, has a release date: it goes on sale on 26th July. It will be released through Steam and cost £9.99 / $14.99 / €14.99.
First announced in September last year, Help: The Game is a compilation of games created by established studios in a series of six-day game jams. Details of the games themselves are being kept under wraps for the moment - I'm promised a mix of genres and single and multiplayer games - but the participating studios are: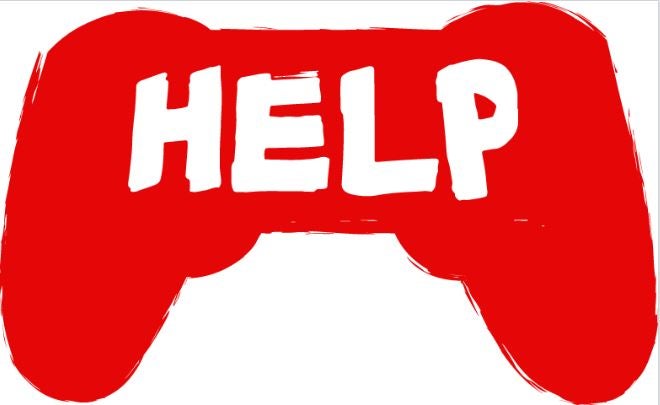 Bossa Studios (Surgeon Simulator)
Creative Assembly (Total War)
Curve Digital (Stealth Inc.)
Hardlight (Sonic Dash)
Modern Dream (LA Cops)
Rovio Sweden (Angry Birds)
Spilt Milk Studios (Tango Fiesta)
Sports Interactive (Football Manager)
Sumo Digital (Sonic & All-Stars Racing)
Team 17 (Worms)
Torn Banner (Chivalry: Medieval Warfare)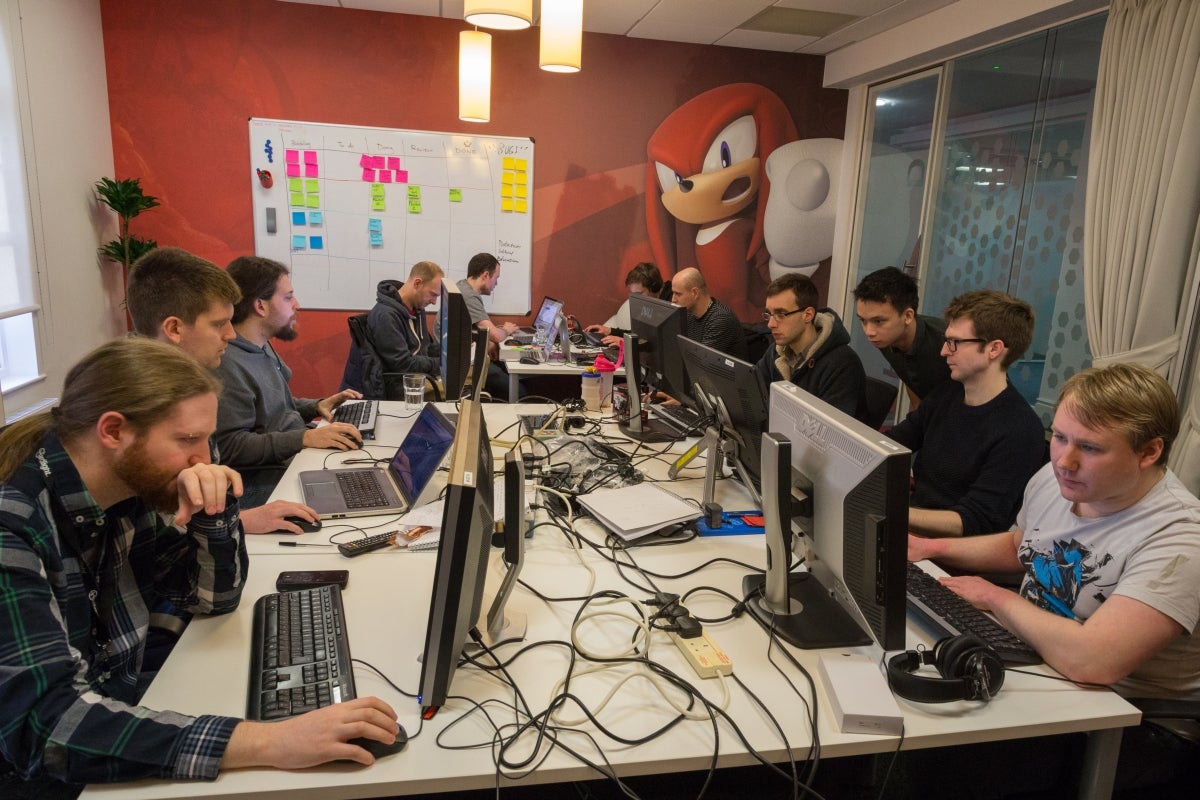 Help: The Game is published by Sega Europe, and all profits from its sale will be donated to War Child UK. War Child helps children affected by conflict across the world: protecting them, advocating for them, and helping to ensure their continued education and livelihoods. (90s students like yours truly will surely remember The Help Album, a compilation featuring Oasis, Orbital, The Stone Roses, Portishead and Radiohead, which the charity put out in 1995. It takes me right back to a scummy shared house in York. In a good way!) Check out the War Child website for more information.
Miles Jacobson - Football Manager supremo and chairman of the games industry committee that put Help: The Game together - commented: "When we first revealed the plans for Help: The Game we were cautiously optimistic that it would generate some interest throughout the games business, but the level of enthusiasm that came back to us exceeded our expectations. Having seen the results of those jams that have been completed to date, it's obvious that the studios who've taken part have been having a lot of fun - and from July 26 it will be the gamers' turn."
Here's a trailer for Help: The Game:
Also check out Duty of Care, a powerful game-themed video from War Child: