CCP's Gear VR shooter Gunjack is coming to PC, Oculus Rift this month
HTC Vive support to follow.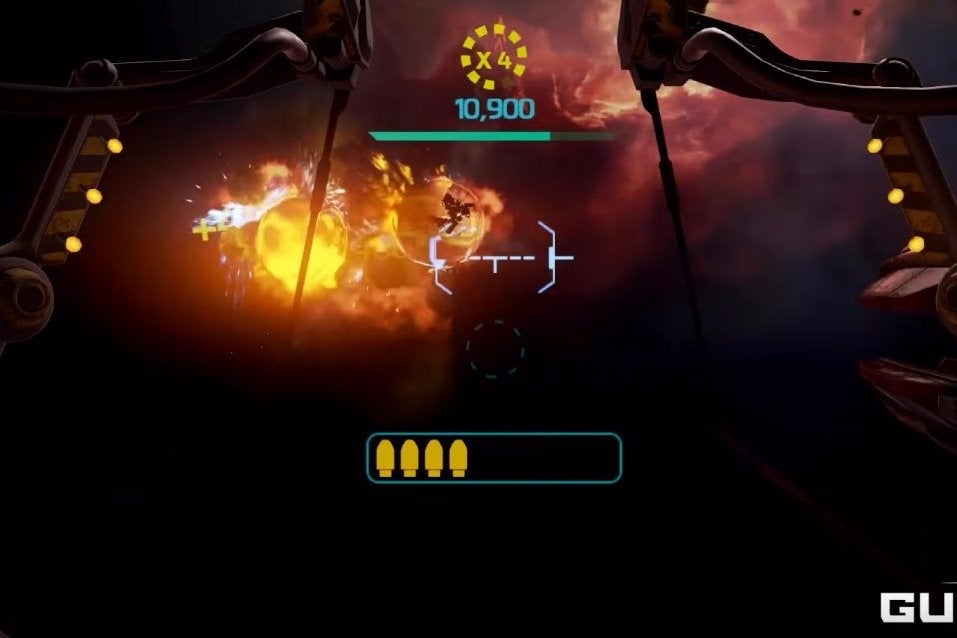 EVE Online developer CCP Games is porting its Gear VR shooter Gunjack to PC on 28th March with Oculus Rift support.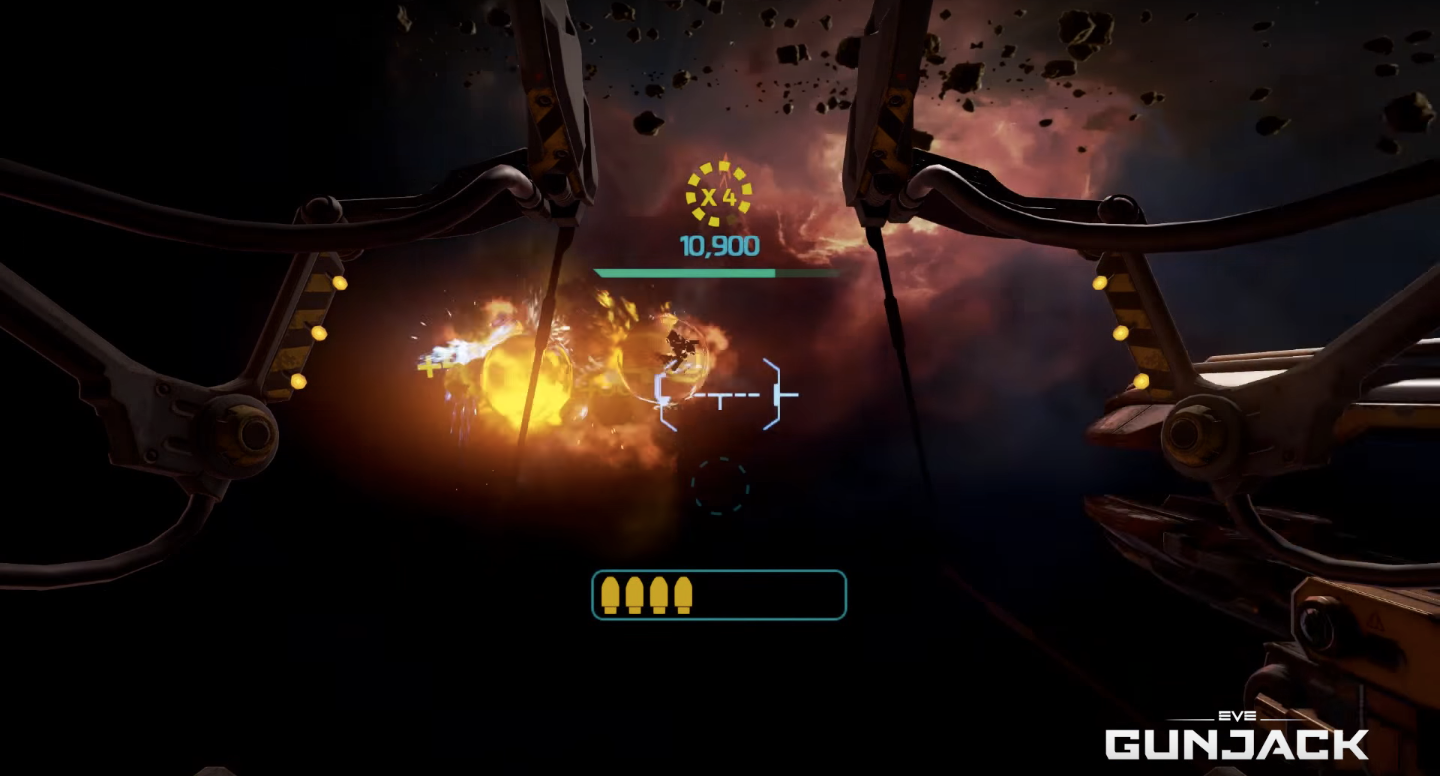 It will also be compatible with HTC Vive later this year.
Priced at $9.99 (about £7), Gunjack places players on a gun turret for a deep space mining vessel that's being invaded by pirates. In other words, it's a shooting gallery set in the EVE Online universe.
For its PC debut, Gunjack will add higher-resolution graphics with improved textures and models, enhanced audio, achievements, leaderboards and more.
Gunjack launched in November 2015 for Gear VR, where it quickly became the top-selling title on the platform.
"We're honoured by the reception Gunjack has had so far and excited to bring the game to new platforms," said executive producer Jean-Charles Gaudechon. "Our goal is to push the boundaries when it comes to VR and immersion, and we really want to bring this experience to as many players as possible."
Take a peak at how Gunjack looks on PC in the following trailer: