Castlevania developer MercurySteam announces new game
Sci-fi adventure Raiders of the Broken Planet beta sign-ups now live.
Castlevania: Lords of Shadow developer MercurySteam has announced an upcoming asymmetrical multiplayer title called Raiders of the Broken Planet.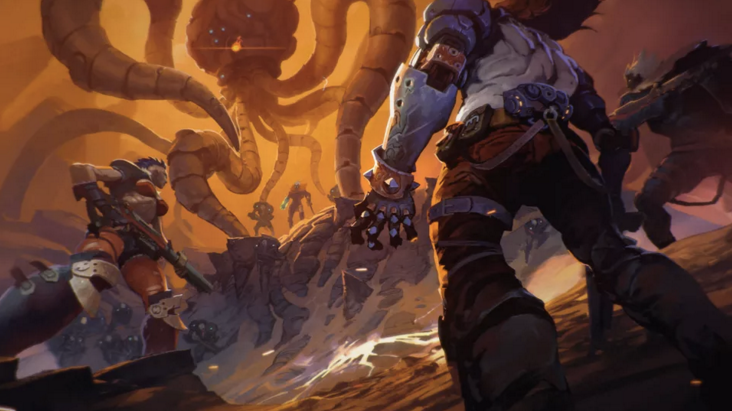 Due later this year on PS4, Xbox One and PC, the developer described Raiders of the Broken Planet as a "distinctive blend of shooting, brawling and thinking man's strategy." It's about a planet that contains a powerful substance called Aleph that everyone is fighting over.
Raiders of the Broken Planet will be released episodically. "We saw an exciting opportunity with this title to take advantage of digital distribution and offer the game at a much lower entry point than would otherwise have been possible," the studio said. "This model also allows us to work closely with gamers to create something that they can help shape too."
The upcoming game marks MercurySteam's first foray into self-publishing.
You can sign up for the PC beta here.