Carrier Command: Gaea Mission release date announced
Bohemia's action RTS revival heading to PC and Xbox 360.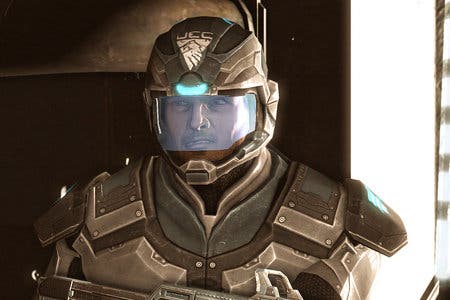 Carried Command: Gaea Mission, an action RTS from Arma developer Bohemia Interactive. launches for PC and Xbox 360 on 27th September.
For any readers out there still in short trousers, it's a sequel of sorts to the seminal 1988 original. There's currently a PC beta ongoing should you want an early look.
Both versions of the game have been developed simultaneously to ensure an "optimal experience" on each platform.
"I and my brother Ondrej were addicted to playing Carrier Command on our Atari ST," commented Bohemia CEO Marek Spanel.
"In fact, it was what inspired us to develop games ourselves. Now, almost 25 years after the original was released, it's exciting to see our re-imagination, Carrier Command: Gaea Mission, finding its way to the massively expanded PC and immense console gaming audience."