Captain America saves the day in Call of Duty Online live action trailer
China only - for now.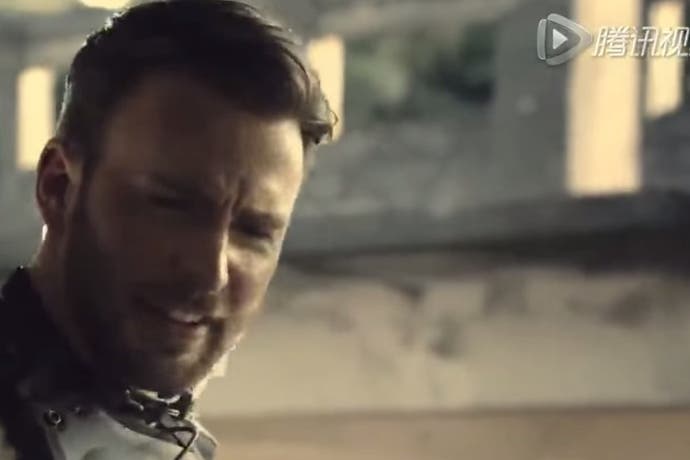 It's Captain America meets Call of Duty... Online and in China.
Call of Duty owner Activision has a tradition of creating flashy live action trailers for its Call of Duty games, tapping up the likes of Iron Man actor Robert Downey, Jr and Megan Fox, and it's done the same for Call of Duty Online.
Call of Duty Online, or CODOL, is currently a China-only free-to-play Call of Duty game built on a microtransaction business model. Activision partnered with enormous Chinese company Tencent to bring the game to market, and it's about to leave open beta and launch proper.
Hence the trailer, below, which apes previous Call of Duty live action trailers by seeing four people blow everything everywhere to smithereens - but with Captain America star Chris Evans lending a hand for a surprise Hollywood-flavoured appearance.
There's a focus on the killing of monsters in the trailer, which is a nod to CODOL's zombies mode. The CGI's a bit budget.
The lead developer of CODOL is Activision-owned studio Raven Software (Singularity, Wolfenstein, X-Men Origins: Wolverine). Remember them? What does CODOL gameplay look like? The video, below, goes into it.
Activision has yet to bring Call of Duty Online west. There's always Counter-Strike Nexon: Zombies. Or, you know, Call of Duty.