Capcom's "team-based" Resident Evil spin-off Project Resistance gets first teaser trailer
Ahead of full Tokyo Game Show reveal.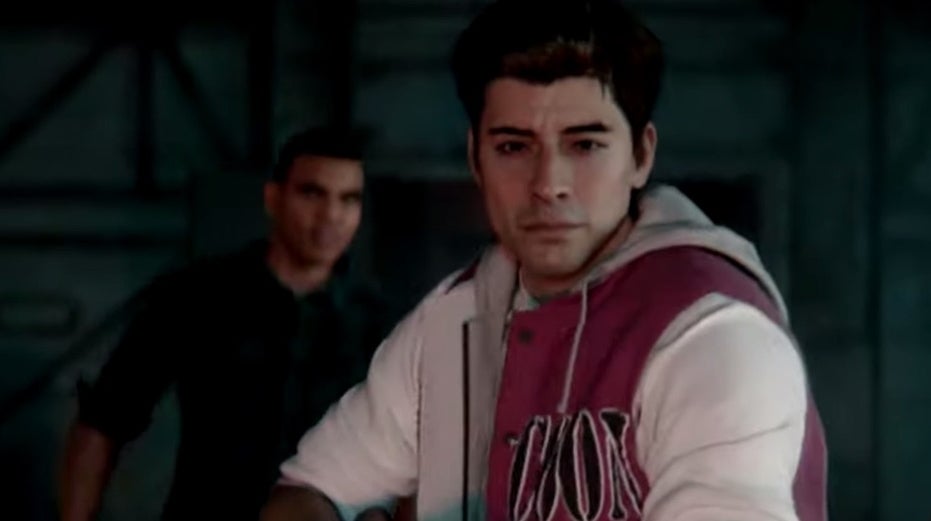 Exactly as previously promised, Capcom has offered the first look at its mysterious new Resident Evil game, Project Resistance.
The first reveal comes by way of a new cinematic teaser, showcasing a team of likely sorts roaming through a mysterious research facility - only to be ambushed by some familiar looking creatures from the Resident Evil universe before a final cliffhanger confrontation with a hulking, and tastefully be-hatted, Tyrant.
While the trailer itself doesn't offer much in the way of specifics, Capcom's accompanying announcement tweet did confirm that Project Resistance will be a "brand-new team-based survival horror experience", tying in nicely with previous speculation that it would be some sort of modern-day revival of Capcom's co-op survival horror spin-off Resident Evil Outbreak.
Project Resistance is set to release on PS4, Xbox One, and PC at some currently unspecified future point and Capcom says more will be revealed - including first gameplay - at this year's Tokyo Game Show, running from 12th to 15th September.