Capcom reconfirms no plans for Dragon's Dogma PC after Twitter gaffe
It's not coming.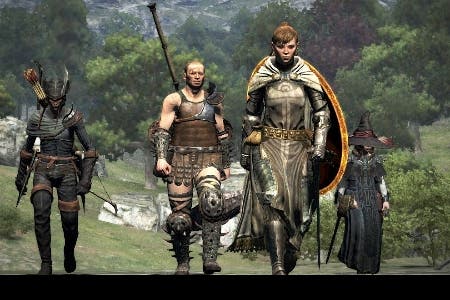 Capcom has reconfirmed to Eurogamer that it has no plans for Dragon's Dogma on PC after the company appeared to confirm the opposite on Twitter.
A message on the official Capcom UK Twitter account stated "It's coming" to a fan asking about the possibility of a PC version.
Apparently this should have said "It's not coming."
"There are currently no plans for a PC version of Dragon's Dogma", a Capcom representative told us.
Capcom's Twitter account has since been updated to reflect this. "Sorry for the false alarm folks," a hastily written update reads, "no Dragon's Dogma on the PC any time soon :("
Dragon's Dogma arrived on PlayStation 3 and Xbox 360 earlier this year. Capcom has always maintained the game will remain console-only.