Capcom files lawsuit against Koei Tecmo for patent infringement
UPDATE: "This claim has no merit," says Koei.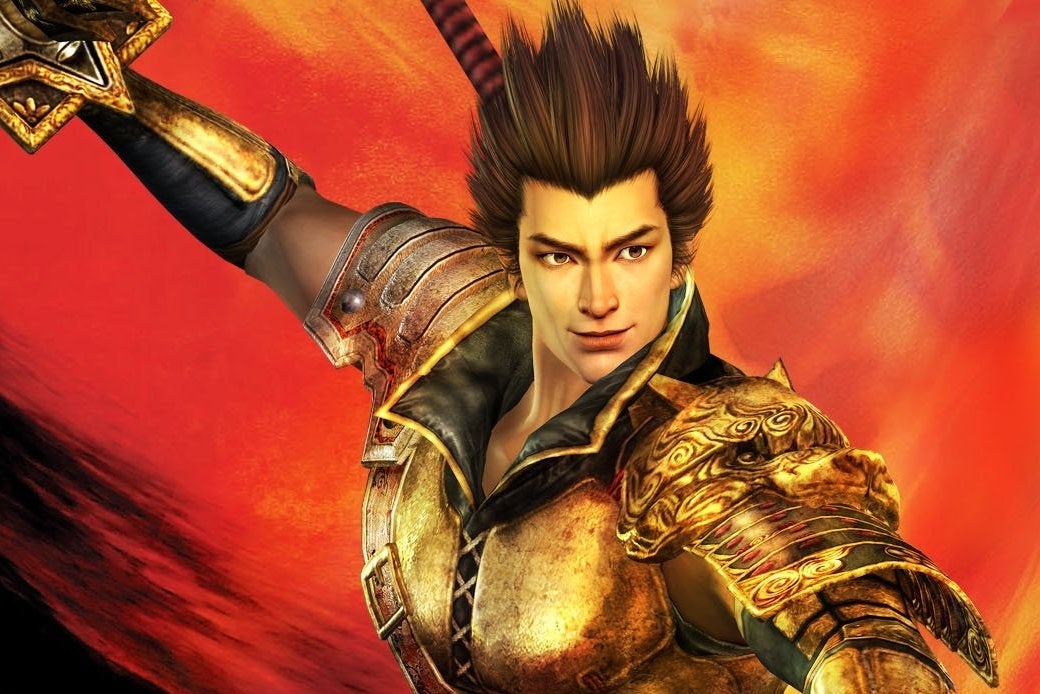 UPDATE 27/08/2014 5.51pm: A Koei Tecmo representative has confirmed that this lawsuit is real, but the Samurai Warriors publisher is confident that it's in the right and there's no cause for alarm.
"It is true that Capcom has filed a suit against Koei Tecmo," the publisher said in a statement to Eurogamer. "However we hold that there has been no copyright infringement of IP and patents held by Capcom and believe that this claim has no merit as will be proven through legal proceedings."
ORIGINAL STORY 26/08/2014 7.21pm: Capcom is suing Koei Tecmo for patent infringement.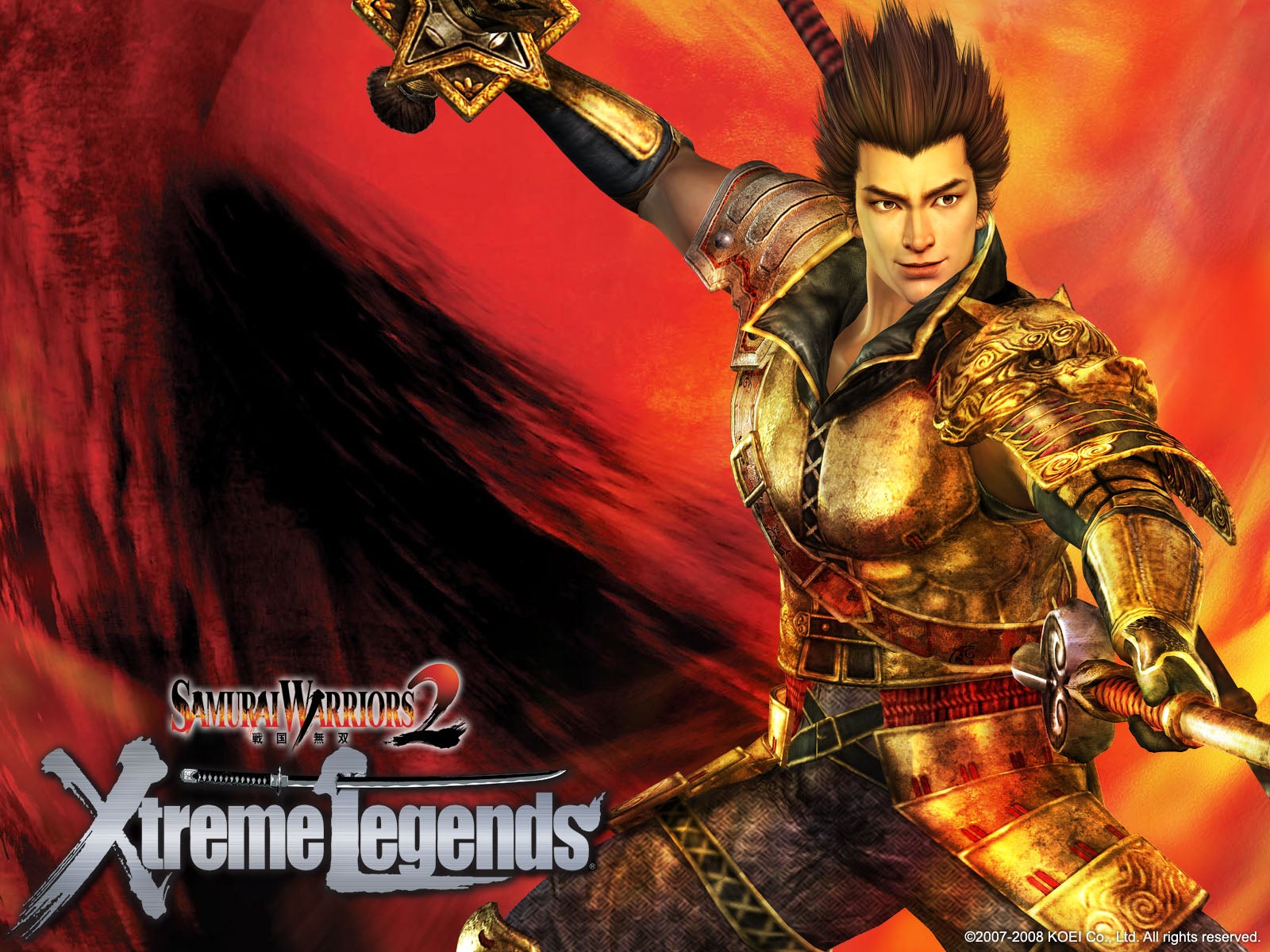 According to a report from Japanese publication Sankei (translated via Siliconera), Capcom claims that Koei Tecmo infringed upon a patent it filed back in 2002 that lets you gain new content by combining a new piece of software with an already existing game. Ostensibly this could refer to save data transferring or DLC that ends with the player acquiring new content in the parent game.
This is a very common practice, so it's not entirely clear why Capcom is taking it out on Koei specifically, but maybe there's more to it. Perhaps it has less to do with the concept than the technical execution of it?
The Street Fighter and Mega Man publisher's other peculiar patent that it's claiming Koei infringed upon is making a controller vibrate when enemies are near. Capcom postulated that this feature "has greatly contributed to the sales" of Koei Tecmo's titles.
Capcom feels that it's owed ¥980 million yen (about £5.68 million or $9.43 million) from the Ninja Gaiden publisher, which it claims violated Capcom patents in 50 of its games including Samurai Warriors: Xtreme Legends. It would also like to see several Koei games suspended from the marketplace.
Capcom has declined to comment on the case, while we've reached out to Koei to hopefully gain more insight on what's going on here.