Canned Metal Gear fan remake reveals David Hayter involvement
Trailer reveals work-in-progress visuals, classic Snake voice.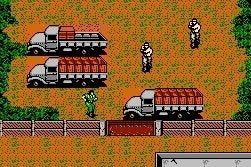 A fan project to remake the original Metal Gear will no longer go ahead following discussions with franchise publisher Konami.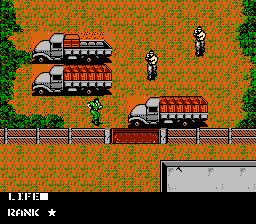 The ill-fated new version had been set to star the vocal talents of original Snake voice David Hayter, a new trailer has revealed.
"The project has been shutdown by Konami," a spokesperson for mod team Outer Heaven claimed (thanks, Metal Gear Informer). "Seems that they all couldn't agree on the project going ahead."
The team previously said that they had gained Konami's official blessing, although it is unclear exactly what the terms of this might have been.
Konami declined to give any official comment when approached by Eurogamer.
Outer Heaven had been working on converting the game to 3D and had roped in ex-Snake actor David Hayter to record dialogue. What will become of the project now is unclear - although the possibility remains that it could live on under a different name.
Released in 1987 for the MSX2 and NES, the original Metal Gear was the first entry in what would become creator Hideo Kojima's iconic long-running series.
Watch a trailer for the fan remake below.