Call of Duty: Warzone sees 30m players in 10 days
World at war.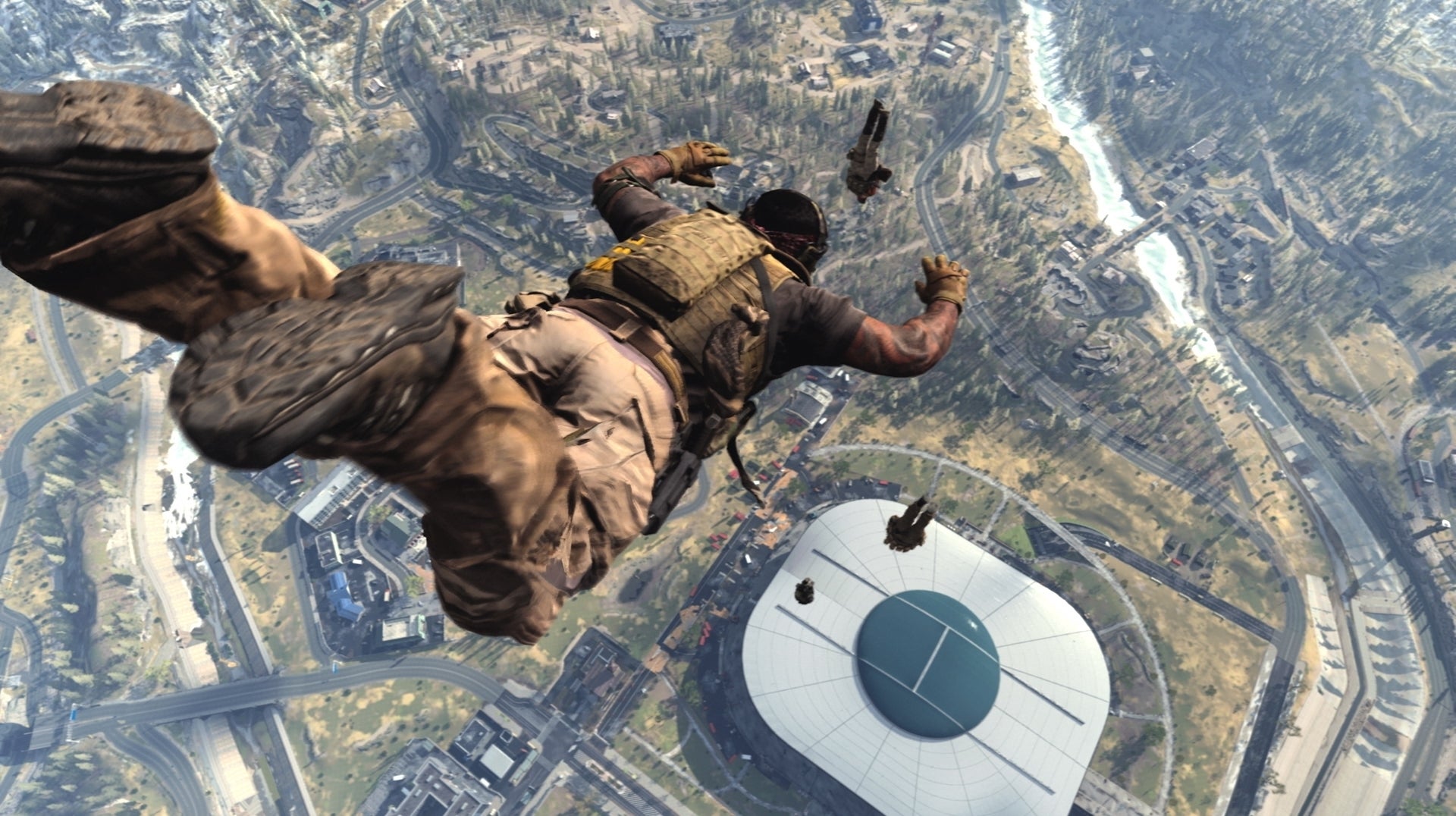 Call of Duty: Warzone has seen over 30 million players in 10 days, Activision has announced.
The free-to-play battle royale came out on 10th March 2020, and hit six million players in 24 hours, then 15 million after three days.
Clearly, Warzone has been a huge success. But how does it stack up to other free-to-play battle royale games?
Respawn's Apex Legends saw 2.5 million players in the 24 hours after launch, 10 million within three days and then 25 million in a week. So, Warzone is probably tracking about the same as Apex Legends in terms of player numbers.
Epic's battle royale behemoth Fortnite currently eclipses all battle royale contenders, but it took two weeks for it to find 10 million players. Things quickly ramped up after though as word of mouth spread and the kids got involved. Fortnite had 20 million players in six weeks, 30 million players in 11 weeks, 45 million in 16 weeks, then an incredible 125 million in less than a year. The last time Epic announced player numbers was back in March 2019, when it said Fortnite had 250 million players.
So, Warzone has a long way to go before it makes a dent in Fortnite's battle royale supremacy, but it's off to a great start, which is good, because it's great fun - even during Warzone's hellish final circles.