Call of Duty: Modern Warfare season three lets you play as a soldier with a prosthetic leg
Guess who's back?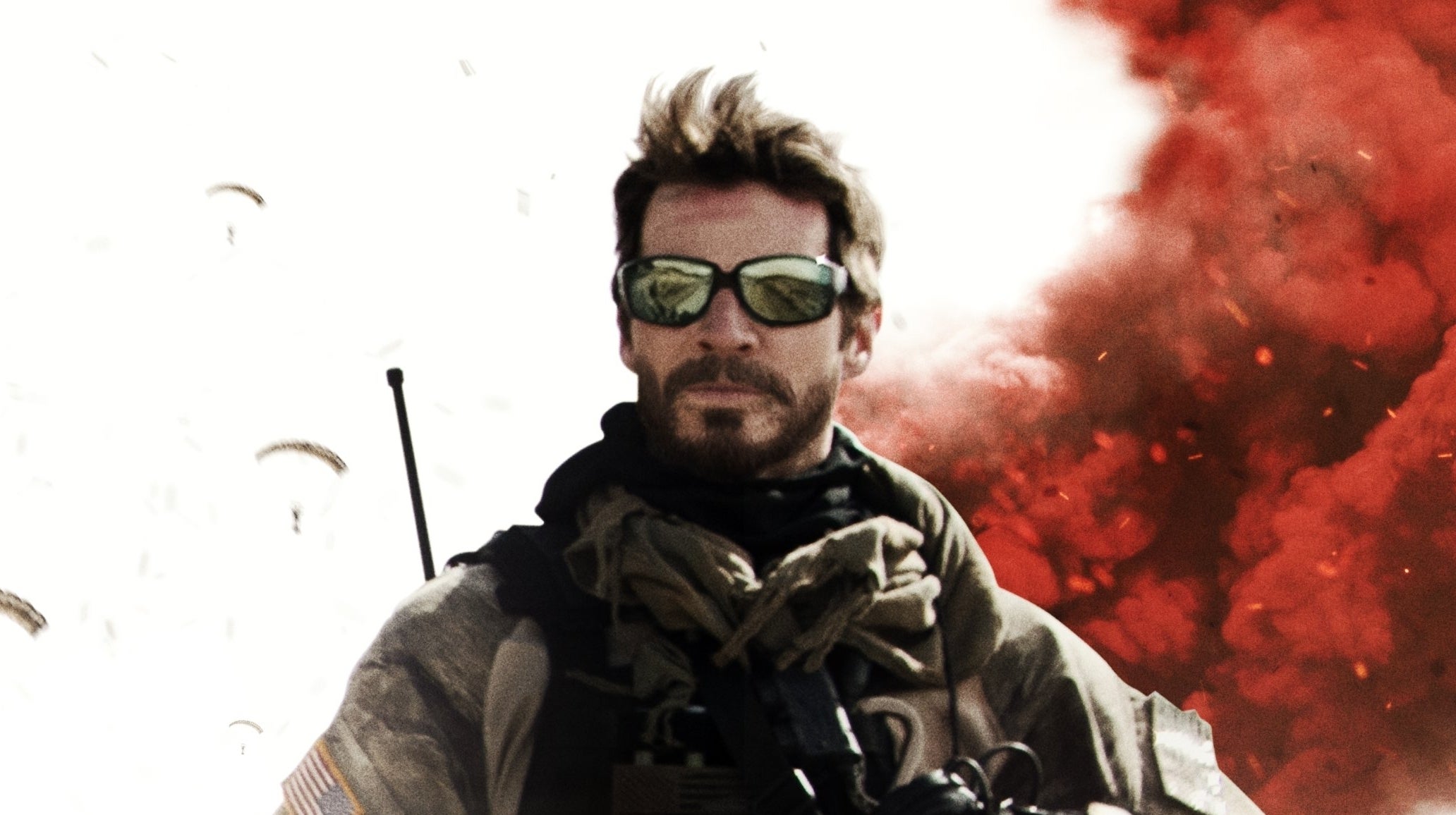 Infinity Ward has teased the launch of Call of Duty: Modern Warfare season three - and revealed you can play as a soldier with a prosthetic leg.
CALL OF DUTY: MODERN WARFARE SPOILERS AHEAD.
Modern Warfare season three, due out 8th April, adds Alex as an operator. Alex was one of four protagonists in the Modern Warfare campaign. At the end of the story he sacrificed himself to save the day - or so we thought.
An image teasing season three published by the Call of Duty Twitter account shows the return of Alex, who we now know survived the blast.
Unfortunately, Alex did not survive unscathed - he now has a prosthetic leg. But that hasn't prevented Alex from returning to active duty, something Infinity Ward narrative director Taylor Kurosaki pointed out is perfectly realistic.
The news was met positively online, and Infinity Ward has received praise for adding a playable character to the game who has a prosthetic.
The addition of Alex to Modern Warfare was of course revealed by an extensive datamine in March. The season three teaser image appears to confirm much of this leak, including the addition of Call of Duty 4: Modern Warfare map Backlot (bottom right of the image). We're not sure of the map in the bottom left of the image, but it could be Modern Warfare 3 map Village, which was also found in the files.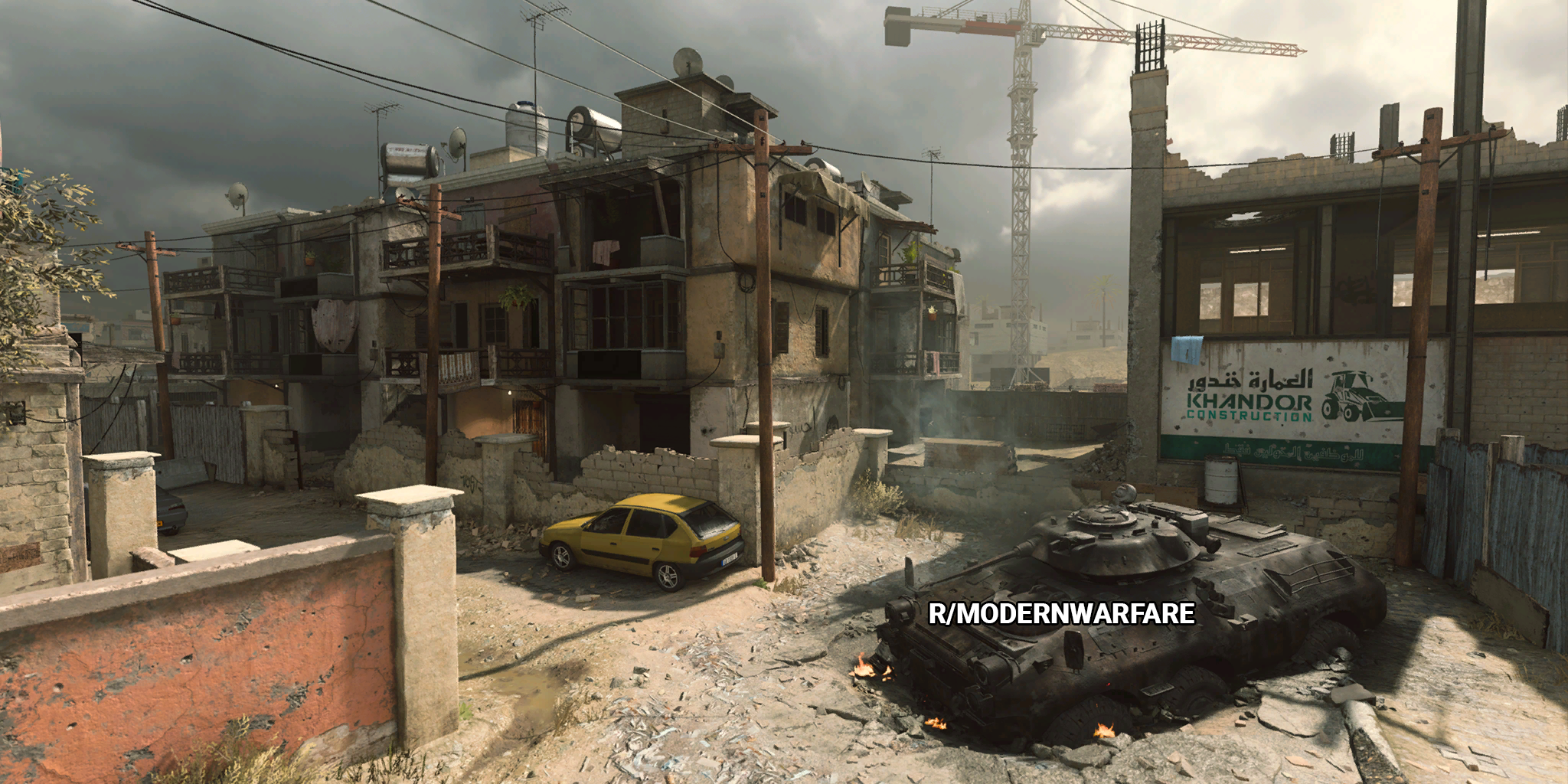 The datamine also mentioned a new playable operative called Ronin. As spotted by users on Reddit, the chap on the left of the image looks a lot like Tu Lam, a real-life retired Special Forces Green Beret. Tu Lam later posted the teaser image on Instagram, so that one looks legit.
The teaser shows four different characters in total: Alex, Ronin, Ghost and a mystery woman, which suggests battle royale will get a quads mode with season three (quads was mentioned in the datamine).
If you're hoping to wrap up Call of Duty: Modern Warfare season two before season three kicks off, Infinity Ward is giving away 10 tier skips for free, and there's double XP to be had all weekend.