Call of Duty cheaters versus cheaters awaits suspected hackers in Warzone and Modern Warfare
Cover blown.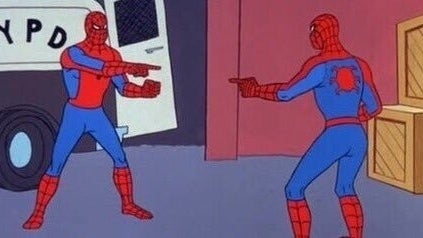 Infinity Ward has finally addressed Call of Duty: Modern Warfare and Warzone's cheating problem after increased pressure from fans in recent weeks.
In a tweet, Infinity Ward said starting this week, players in Warzone and Modern Warfare who report suspected cheaters will receive confirmation in-game when a player is banned.
Additional measures include extra dedicated security updates, increased resources across the game's backend tech, studio and enforcement teams, and, interestingly, updated matchmaking to match suspected cheaters together.
Coming soon, according to Infinity Ward, is a report-a-player functionality to the killcam and spectate modes. This will be particularly useful, as hackers are often spotted by their victims via the killcam. Being able to easily report a player from there should result in many more cheaters getting reported.
While this updated matchmaking to match suspected cheaters together measure has been welcomed by the Call of Duty community, and has already been dubbed cheaters versus cheaters mode by fans, there is some concern players who are particularly skilled at the game will be thrust into a cheaters lobby. As redditor Sam--Hyde points out: "... I totally see salty players reporting good players who may have a 'somewhat suspect' but not adequate enough killcam and they just report them. It can be easily exploited."
Last week, Eurogamer revealed how Call of Duty console players were disabling crossplay to try to avoid PC cheaters.
This latest update went live overnight, so it's too early to say whether it will have a significant effect. But there's hope the various Call of Duty social media pages and subreddits won't have quite so many clips of obvious cheating from now on. Until then, fans are having fun with it: