Burnout spiritual successor Dangerous Driving getting open world sequel
Paradise found.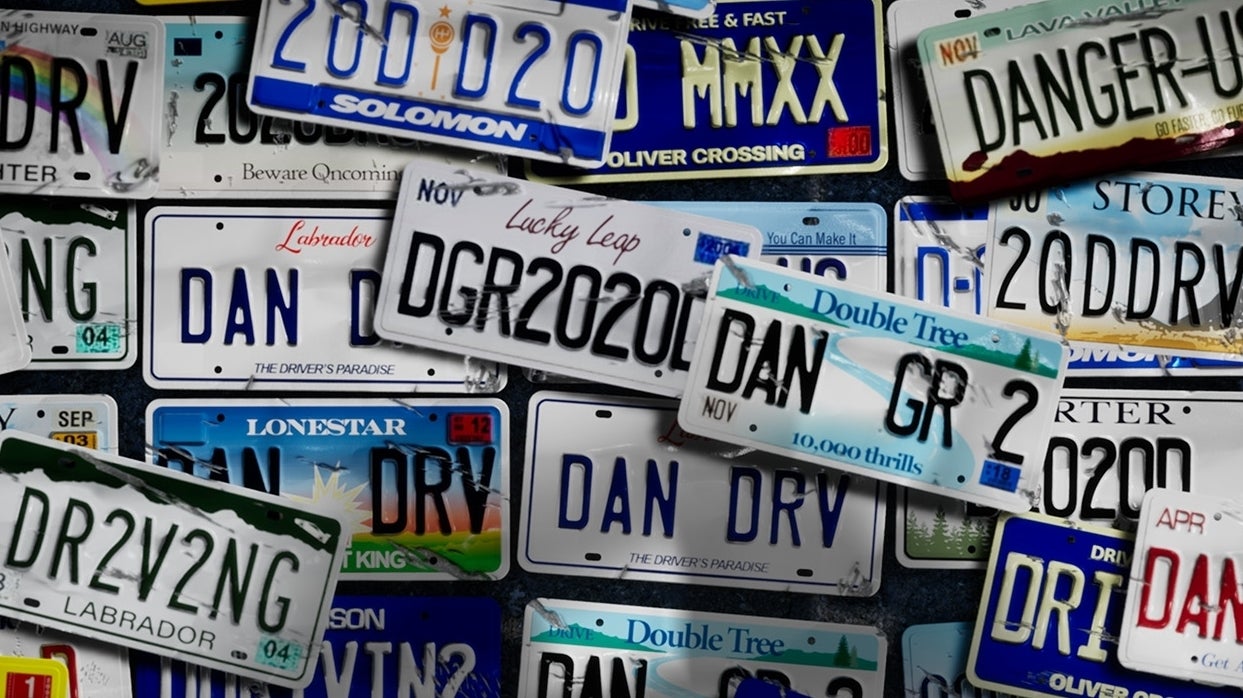 The creators of Burnout have announced their next project - an open world follow-up to last year's Dangerous Driving.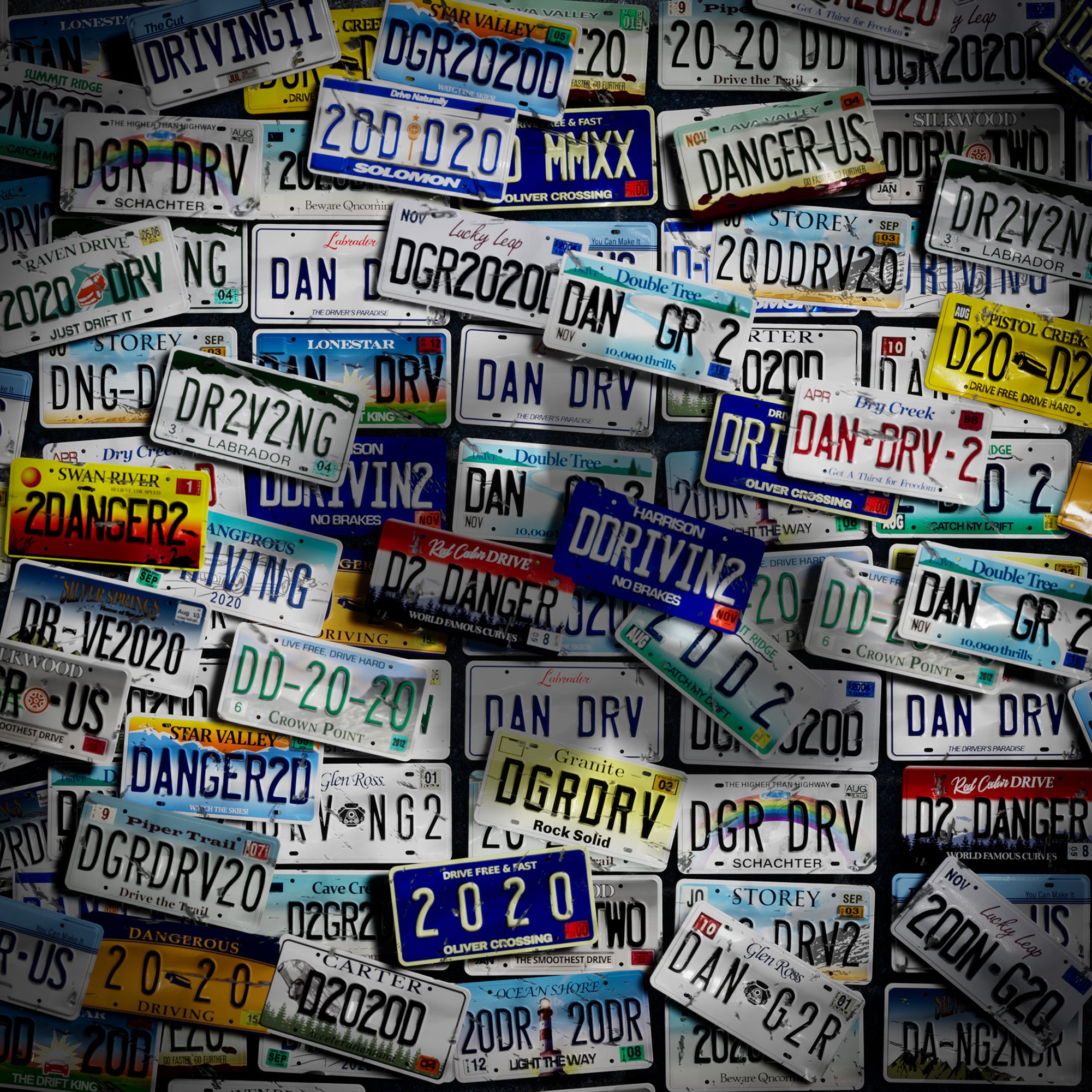 Dangerous Driving 2 has a "holiday 2020" release window for PC, PlayStation 4, Xbox One and - unlike its predecessor - Nintendo Switch. I wonder if it'll turn up on next-gen consoles too?
This sequel is again made by Three Fields Entertainment, the British indie studio set up by former Criterion bosses Fiona Sperry and Alex Ward.
But where Dangerous Driving took inspiration from Burnout's early era, Dangerous Driving 2 looks set to riff on the series' open world Paradise.
"Set within a dynamic open world, players can choose how they want to race," a press release reads, "either by competing in a host of thrilling events against AI opponents or going for a cruise in freedrive mode and testing the limits of the game's emergent crash mechanics with huge multi-vehicle pile-ups.
"This world can be explored solo or in split-screen multiplayer, while those looking to challenge the best drivers around the globe can take the action online."
Last year's game was praised for bringing back Burnout's classic feel, more than a decade after the franchise's last full release.
"The spirit of Burnout returns in a game that trades big-budget spectacle for pure speed," Christian Donlan wrote in Eurogamer's Dangerous Driving review.