Bungie files trademark application for undisclosed project, "Matter"
What's the matter, Bungie?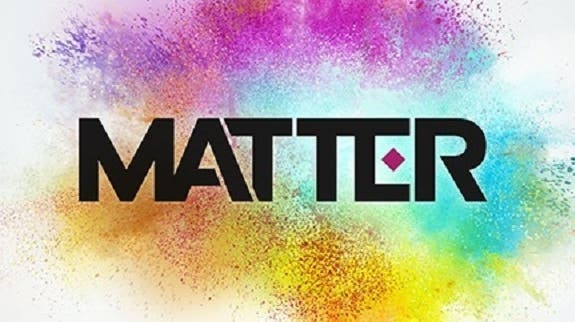 Bungie has submitted a trademark application for a hitherto unknown intellectual property called "Matter".
The application, which was made on Friday 28th September to the European Union Intellectual Property Office (thanks, ResetEra), gives very little away, but it has been filed against categories 9 and 41, which represent "computer game software" and "online entertainment services" respectively.

Most curiously of all, there's a "graphical representation" accompanying the filing, which to all intents and purposes appears to be a logo: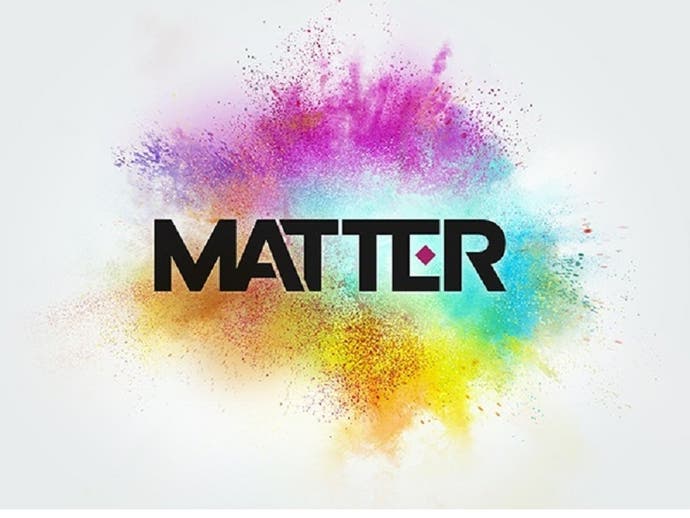 Bungie received over $100m as part of an investment from Chinese publisher, NetEase - which operates Blizzard games such as World of Warcraft, StarCraft 2 and Overwatch in mainland China - back in June 2018, and the publisher now has a minority stake in Bungie and a seat on its board of directors.
Whether this new filing has anything to do with the partnership, however, remains to be seen. We've reached out to Bungie for comment and will update you just as soon as we know more.