Bulletstorm studio partners with Square Enix for mystery AAA game
Could it be a new Marvel title? Or something else entirely?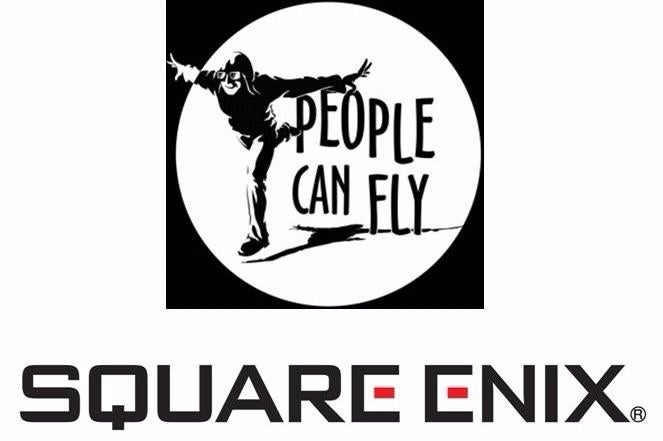 Bulletstorm and Gears of War: Judgment developer People Can Fly has announced a partnership with Square Enix to develop a multiplatform AAA game.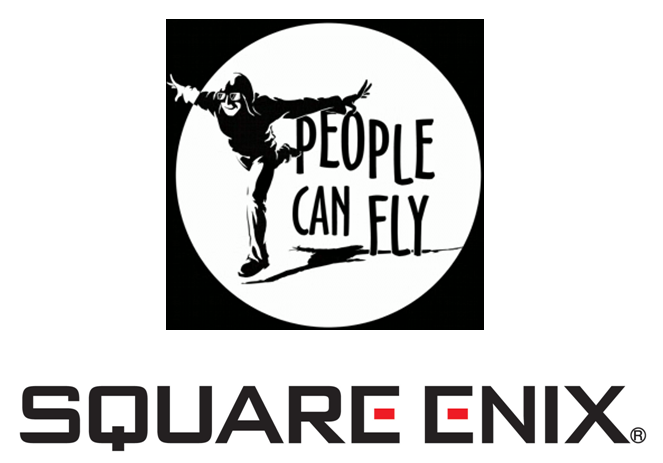 We don't know what this game will be, but it's described by Square Enix as "a new high-end original title for console and PC."
"We're building a game we all want to play which will be the perfect addition to our portfolio," said head of Square Enix London Studios Lee Singleton.
Perhaps it will be a Marvel title, given that Square Enix acquired the superhero saga's license earlier this year.
There's already games based on The Avengers and Guardians of the Galaxy in the works by Tomb Raider developer Crystal Dynamics and Deus Ex developer Eidos Montreal. What other Marvel series would you like to see? Perhaps People Can Fly could pull off a devilishly delightful Deadpool?
Square Enix noted that whatever this project is, it won't feature in the publisher's E3 line-up later this month. We expect that it won't be properly revealed for some time then.