Square Enix announces Marvel partnership, first game focused on Avengers
More details "in 2018".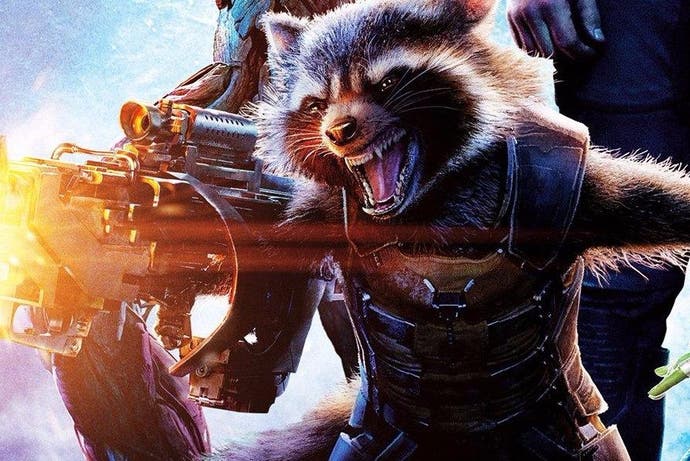 Surprise! Square Enix and Marvel are developing multiple games together, with the first based around The Avengers.
The project's reveal went live at 3pm UK time today, after both companies simultaneously teased an announcement via Twitter 24 hours prior.
Today's trailer briefly teases various famous Marvel characters:
Development work is being handled by Tomb Raider studio Crystal Dynamics, in collaboration with Deus Ex developer Eidos Montreal.
It seems like Square Enix's project is still in its early stages - there's no word of when the first game will arrive, or for which consoles.
"The Avengers project is being designed for gamers worldwide and will be packed with all the characters, environments, and iconic moments that have thrilled longtime fans of the franchise," Marvel's press release states.
"Featuring a completely original story, it will introduce a universe gamers can play in for years to come. More details on The Avengers project and other games will be announced in 2018."