Bravely Default sequel announced for 3DS in Japan
Bravely Second.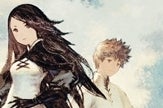 Square Enix is developing Bravely Second, a sequel to 3DS role-playing oddity Bravely Default.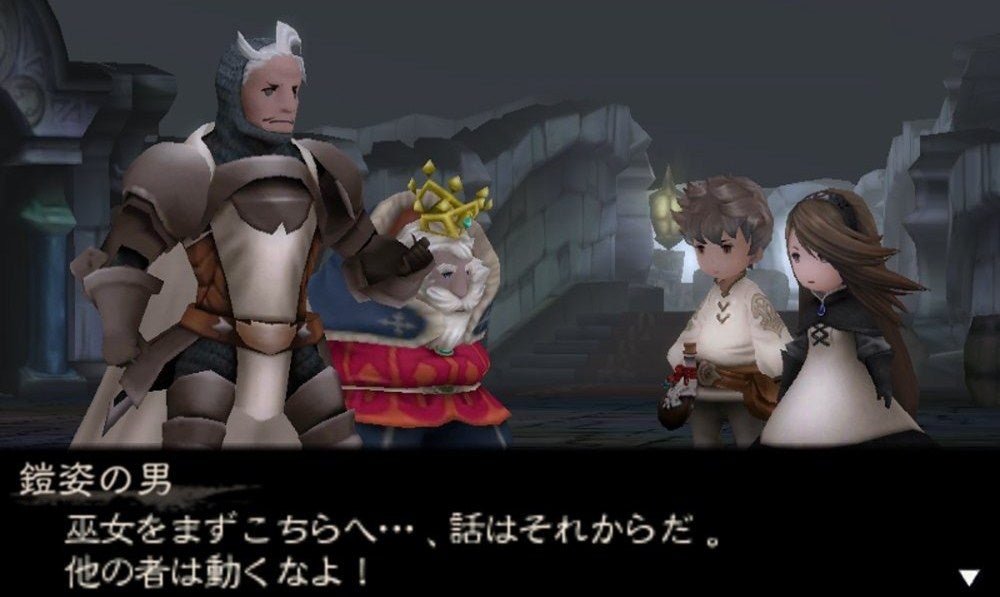 The follow-up was revealed in this week's Jump magazine, Siliconera reports, and will again launch for 3DS.
This new title shouldn't be confused with the re-released version of the original Bravely Default - confusingly subtitled For the Sequel it is this updated version that was ported to Europe and North America and finally reaches shop shelves here on Friday.
Square Enix previously registered trademarks for Bravely Second and Bravely third, suggesting a trilogy is planned.
Little else is known about the in-development title, other than it keeps the game's anime style and involves a character named Magnolia.
"Brave, then, for Square Enix to drop the Final Fantasy moniker in favour of a curious title with no cachet," Simon Parkin wrote in Eurogamer's Bravely Default review. "But it's apropos: beneath the well-known veneer, Bravely Default is, to a certain point, something else entirely."