Bloodstained: Ritual of the Night details extensive post-launch DLC plans
New modes! Online and local multiplayer! More!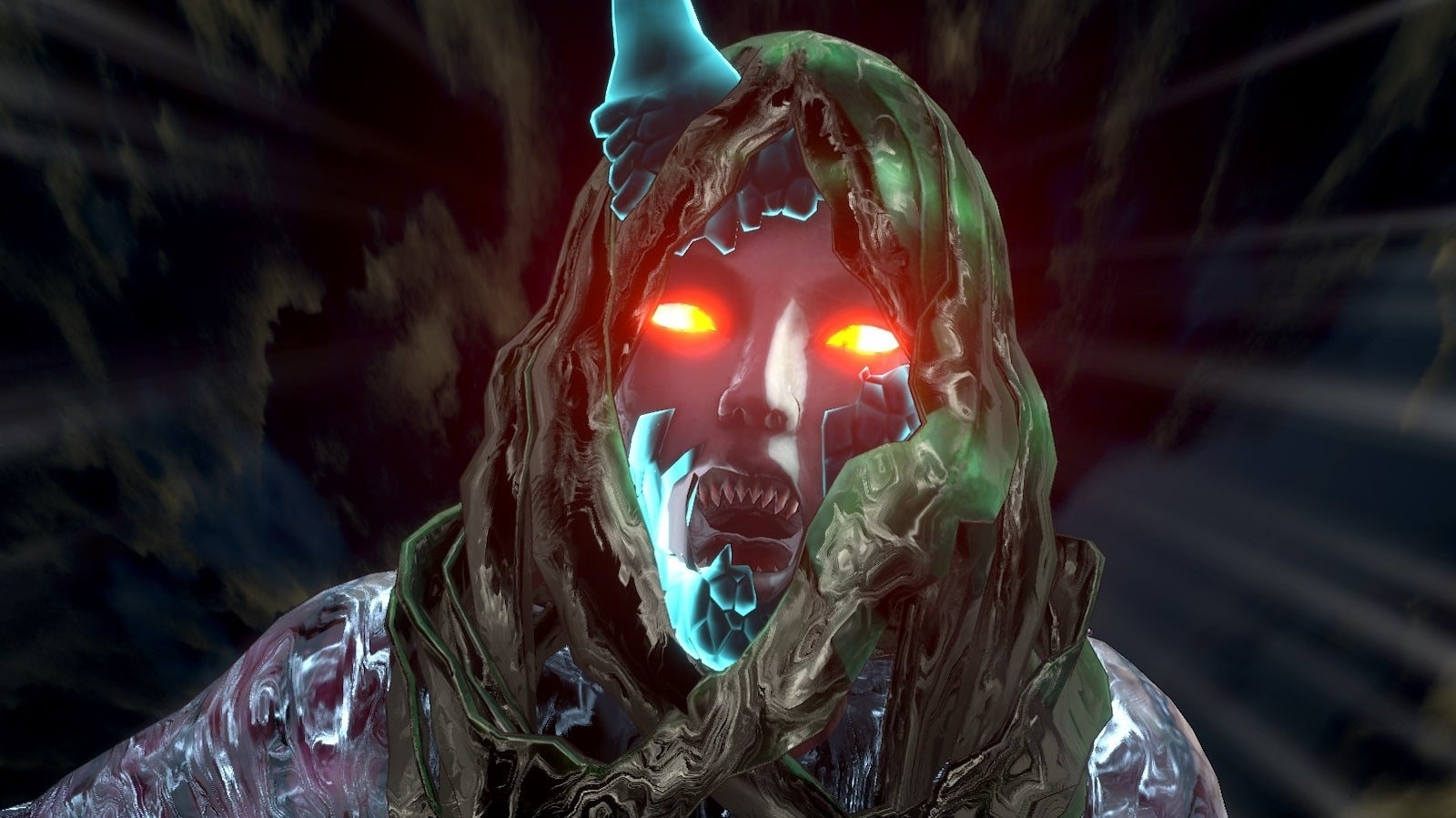 Koji Igarashi's Castlevania spiritual successor, Bloodstained: Ritual of the Night, is almost upon us, arriving next month on Xbox One, PlayStation 4, Switch, and PC. And in the run-up to release, publisher 505 Games has outlined its extensive post-launch DLC plans.
There is, according to Bloodstained's newly unveiled website, a lot of stuff on the way; 505 says that Speedrun and Boss Rush modes, plus something called the Pure Miriam outfit, will be added to the game for free on launch day. Additional freebies - Boss Revenge, Roguelike, Classic, and Chaos modes, as well as two more playable characters, plus co-op and versus play (both online and local) - will be added at a later date.
Alongside the free stuff, 505 is launching a special $9.99 USD offering called Iga's Back Pack. This DLC update arrives on 18th June (25th June on Switch), and enables players to take on and defeat Koji Igarashi himself, earning the powerful Swordwhip weapon as a reward. This latter pack has proven somewhat controversial with those that funded Bloodstained on Kickstarter, given that both items were originally pitched as backer-exclusives.
Pre-empting fan complaints, 505's Roberto Angel-Corlux wrote in a new Kickstarter post that although money was "a part" of the decision to renege on item exclusivity, "the chief things I was considering was making sure everyone had a safe and legitimate way to get the full game experience no matter when they find out about Bloodstained, whether that's 5 months ago or 5 years from now, and that we were being respectful of the price backers originally paid."
He also offered a reminder that "almost 30,000" had replied to a questionnaire asking how backers would feel about "exclusive" content being made available to everyone. "The overwhelming response," he said, "was that in general you were ok with it". Regardless, some of those that pledged at $60 USD and above have replied saying they now feel shortchanged.
For everyone else, there's considerably less to complain about. That raft of free post-launch DLC promises to add plenty of value to the base game, meaning the only real worry now is whether it can truly live up to the legacy of Castlevania. We'll know for sure when Bloodstained: Ritual of the Night comes to Xbox One, PS4, and PC on 18th June, and Switch on 25th June.