Blockbuster suspends rental-by-post service, online marketplace
Customers allowed to keep rented items in lieu of refund.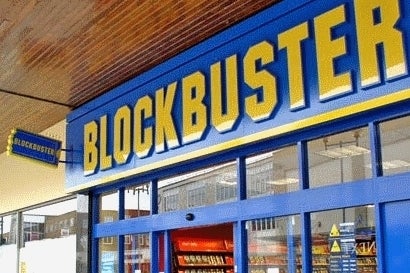 Embattled DVD and games rental chain Blockbuster has suspended its postal service and removed its online store.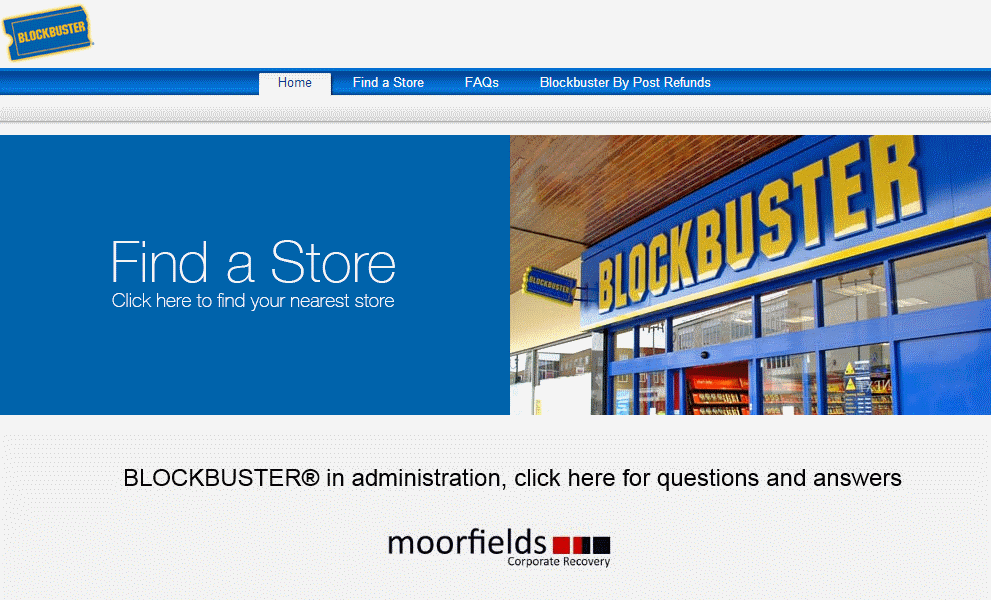 Logging on to Blockbuster's UK website now provides customers with an FAQ explaining how to obtain refunds for outstanding orders.
The Blockbuster Marketplace and rent-by-post service both ceased trading last week.
Rent-by-post orders made with the chain after 29th October - when Blockbusters entered administration - will be automatically refunded.
Any customers with orders from before then will need to fill in a form currently being sent out - or simply decide to keep the rental products as a full settlement of a refund.
Customers who ordered games, DVDs and Blu-rays via the now defunct Blockbuster Marketplace should only have been charged if the item was actually dispatched.
The chain's administrators Moorfields Corporate Recovery announced on Monday that 72 Blockbuster stores would close, with a loss of 452 jobs.
160 Blockbuster stores were shut in January this year during Blockbuster's first spell in administration. Another 164 closed their doors in February.